markets
Buffett Warns Musk Not to Take On the Candy Business
By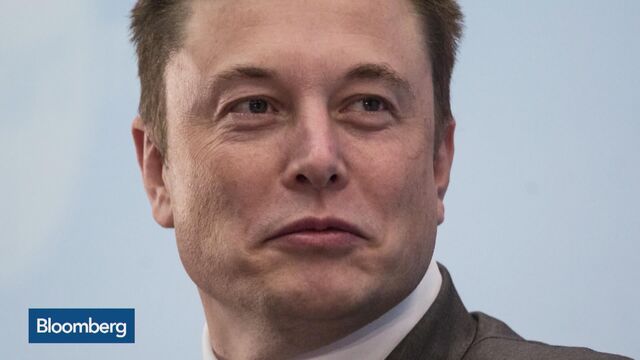 Do candy brands have moats?
Not perhaps the weightiest topic to emerge from Berkshire Hathaway Inc.'s annual meeting, but the sweet debate caught the imagination of two of the richest men in America: Warren Buffett and Elon Musk.
The back-and-forth began when Buffett and his business partner, Charles Munger, were asked Saturday about Musk's comment that moats -- the competitive advantage well-established brands have against upstarts -- are "lame." While Buffett acknowledged that some businesses are being disrupted, he cited candy as one where moats are still important.
"Elon may turn things upside down in some areas, I don't think he'd want to take us on in candy," said Buffett, whose company owns See's Candies. "There are some pretty good moats around."
Musk responded with several tweets taking on the challenge.
"I'm starting a candy company & it's going to be amazing," he wrote in a Twitter post. "I am super super serious."
Read more about Warren Buffett's candy business
Buffett was unswayed, citing Snickers and M&Ms as evidence.
"I can't take them on, I don't think Elon can take them on -- they have moats," Buffett said on CNBC Monday. "I don't suggest he take on Snickers."
— With assistance by Hannah Levitt, Noah Buhayar, and Sonali Basak
Before it's here, it's on the Bloomberg Terminal.
LEARN MORE