Roger Ver preaches diversity while backing Bitcoin Cash

Early advocacy earned him the Bitcoin Jesus nickname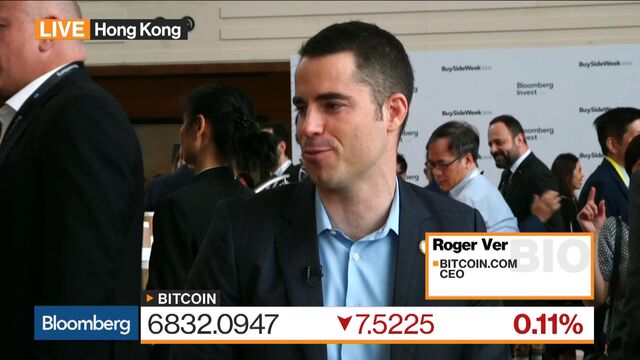 One of the most outspoken proponents of Bitcoin Cash, the digital token that spun off from Bitcoin in August amid a heated debate in the digital-money community, still holds some of the original cryptocurrency because, well, everyone knows it's smart to diversify.
Roger Ver, an early Bitcoin evangelist whose work earned him the nickname Bitcoin Jesus, broke down his reasoning on Bloomberg TV Tuesday.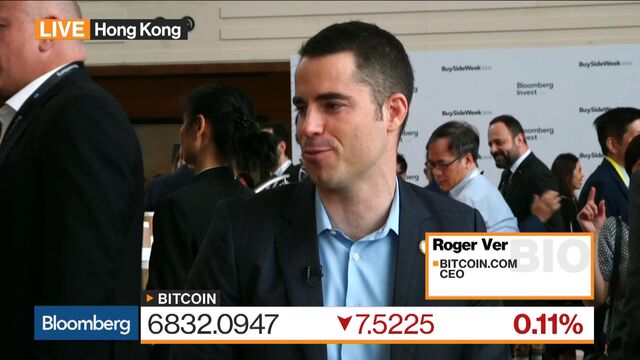 "Like any smart investor, I don't put all of my eggs in one basket," Ver, who owns Bitcoin.com, said, in an interview from the Bloomberg Invest Asia Conference in Hong Kong. "So I still do own some Bitcoin core, but the vast majority I have converted into Bitcoin Cash."
Still, he reaffirmed his commitment to the spun-off coin: "I'm more bullish about Bitcoin Cash than I have been about Bitcoin core before it split," Ver said. "It's actually getting adoption all around the world, more and more merchants are accepting it, it's easier to use."

Read more about the latest schism between Bitcoin and Bitcoin Cash
— With assistance by Andrew Dunn
Before it's here, it's on the Bloomberg Terminal.
LEARN MORE