FTC Confirms Facebook Probe Over Privacy Practices
By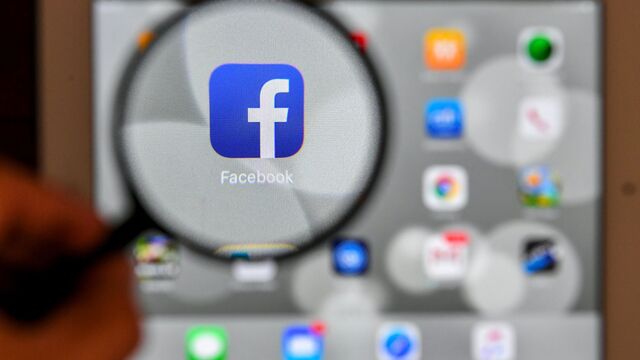 The U.S. Federal Trade Commission confirmed it has an open, non-public investigation into Facebook Inc.'s privacy practices.
"The FTC is firmly and fully committed to using all of its tools to protect the privacy of consumers," Tom Pahl, the acting director of the FTC's Bureau of Consumer Protection said in an emailed statement Monday.
The shares extended their losses, falling 6 percent to $149.84 at 11:19 a.m. in New York trading.
The FTC investigation, which was reported by Bloomberg last week, is focused on whether Facebook violated terms of a 2011 consent decree over its handling of personal user data that was transferred to Cambridge Analytica without users' knowledge, according to a person familiar with the matter.
"FTC takes very seriously recent press reports raising substantial concerns about the privacy practices of Facebook," Pahl said. "Today, the FTC is confirming that it has an open non-public investigation into these practices."
— With assistance by Nancy Moran
Quotes from this Article
Before it's here, it's on the Bloomberg Terminal.
LEARN MORE