Facebook Has a Long History of Resolving Privacy Claims on the Cheap
By and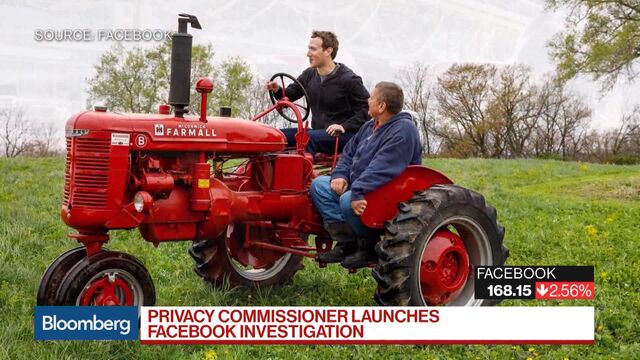 Facebook Inc.'s deepening crisis over how the British political-advertising firm Cambridge Analytica misused the social network's customer user data took another turn Tuesday with the news that the U.S. Federal Trade Commission is investigating. That's on top of probes by multiple state attorneys general and the U.K. data-protection watchdog.
It's not the first time Facebook has been targeted for its privacy policies. In fact, the FTC probe is looking at whether the incident shows the company violated an 2011 settlement with the agency over its data protections -- any violation of the so-called consent decree could cost Facebook millions of dollars. But that's a tiny fraction of the company's nearly $493 billion market value, and a review of some of the major penalties and settlements it's paid in recent years shows more often than not, these cases don't end in painfully large payouts:
Quotes from this Article
Before it's here, it's on the Bloomberg Terminal.
LEARN MORE