business
Northeastern U.S. May Start Spring With Yet Another Snowstorm
By
Meteorologists watching forecast models for another system

Likely storm location and intensity still 'pretty vague'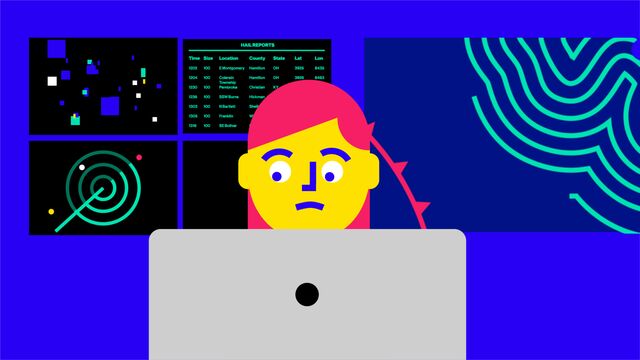 Boston and points north of New York City have as much as a 50 percent chance of ushering in the first day of spring with some sleet or even snow.
The official March 20 start to the season coincides with forecasts for low-pressure systems to form over the Ohio Valley and the mid-Atlantic, with a 30 percent to 50 percent chance of winter weather in the Northeast and New England, according to Sean Ryan, a meteorologist with the U.S. Weather Prediction Center in College Park, Maryland. It would be the fourth winter storm to hit the Northeast since March 2 and could add to this month's tally of thousands of grounded flights, millions of power outages and feet of snow from New Jersey to Massachusetts.
"As for how much and exactly where, that remains pretty vague at this point," Ryan said by telephone.
Before it's here, it's on the Bloomberg Terminal.
LEARN MORE