cryptocurrencies
U.S. Marshals to Auction Bitcoins Valued at Around $25 Million
By
Digtal coins were seized in connection with various cases

Auction to take place, and winner to be notified March 19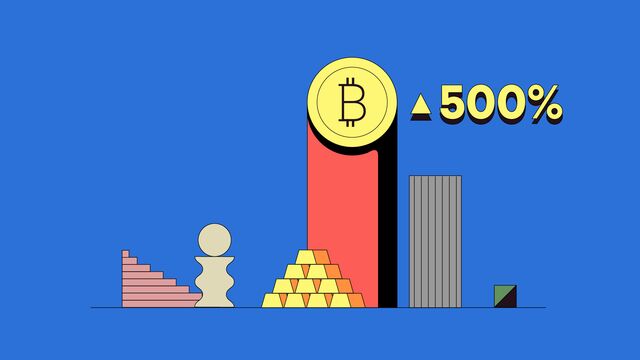 The U.S. Marshals Service will auction off 2,170 bitcoins valued at about $25 million that were seized in connection with federal, criminal and civic cases.
The auction will be conducted March 19. In one action, Justin Moreira pleaded guilty in connection with purchasing a firearm and silencer on a website for Bitcoins in April 2016, the agency said. His seller turned out to be a federal undercover agent.
This will be the seventh auction of Bitcoins the agency has held, with the last having taken place in January. Potential bidders must register by noon Eastern time on March 14, and provide $200,000 deposits to participate.
Before it's here, it's on the Bloomberg Terminal.
LEARN MORE