business
Ice-Proofing Pays Off as Heathrow Endures Rare London Blizzard
By
Europe's busiest airport keeps runways open during whiteout

Hub has spent $50 million on snowplows, gritters and de-icers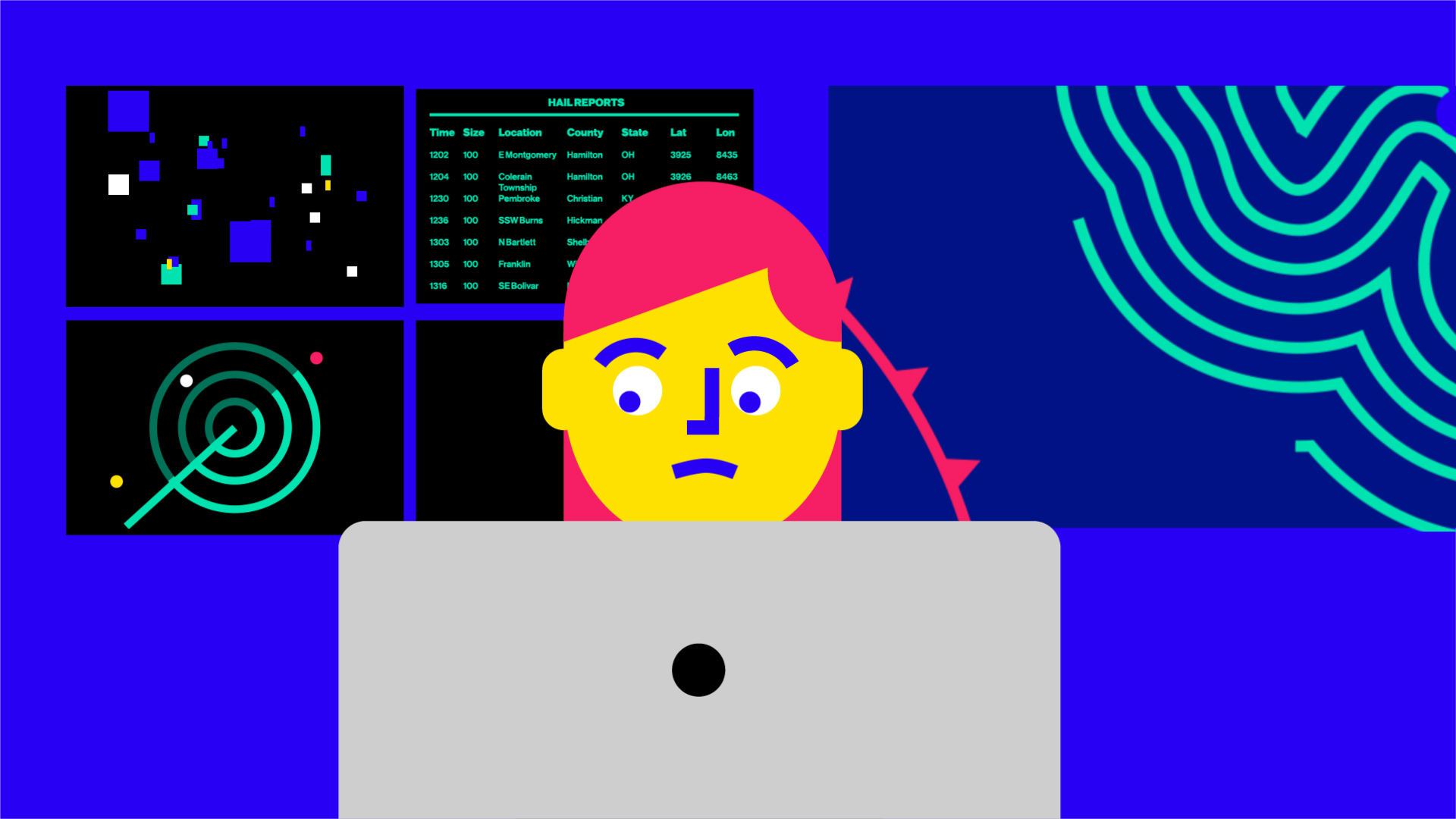 As the worst snowfall in years blocks roads and shuts down much of Britain's rail network, there is at least one bright spot for travelers -- London's once notoriously weather-sensitive Heathrow airport has managed to keep its runways open and flights operating.
Europe's busiest hub, which closed for four days in 2010 after just 90 minutes of snow, has so far ridden out the worst of the weather system dubbed "The Beast from the East" with only a handful of flight cancellations to other airports closed Thursday by the blizzard.

Key to Heathrow's improved resilience is 37 million pounds ($50 million) of investment in snow-clearing and de-icing equipment purchased after clients including British Airways criticized management over shutdowns when other airports were coping. Heathrow said it's optimistic that the harshest of this week's weather may have passed, in southeast England at least.
"There's more wintry weather forecast for today but our operation is much more able to cope than in 2010, when people were stuck in the airport for days," a Heathrow spokesman said.
Gatwick Cancellations
Heathrow worked with airlines to consolidate a few hundred flights on short-haul routes in order to build slack into the schedule should the weather quickly deteriorate. The hub normally has about 1,300 services a day.
London Gatwick airport, Britain's second-busiest, canceled about 57 of 352 scheduled departures, again mainly due to closures elsewhere. The airport has also invested heavily in anti-icing gear.
Stansted, north of London and the biggest base for Ryanair Holdings Plc, was "fully open," though is bracing for heavier falls on Friday, when managers have been called in to assist operations staff. It closed briefly Wednesday so that snow could be cleared, but delays were minimal.
London City Airport, favored by business travelers to London's financial district, cleared its runways overnight and was also open Thursday. Terminals in northern Britain -- where up to 31 centimeters (12 inches) of snow fell -- were harder hit. Glasgow airport, serving Scotland's largest city, was closed all day while 90 percent of 319 scheduled flights from Edinburgh were scrapped, partly because road conditions meant many staff couldn't get to work.
Scotland Hunkers Down in Siberian Snow as Workers Are Sent Home

With costly snow-removal gear needed only every five years or so thanks to Britain's maritime climate, Heathrow had held off from significant investment until the 2010 shutdown, which stranded thousands before Christmas, cost British Airways 50 million pounds in lost earnings and led then Chief Executive Officer Colin Matthews to forgo his annual bonus.
Following further disruption in January 2013, when 400 flights, or a third of the daily schedule were canceled, Heathrow changed tack and embarked on a major spending program. The airport lacks flexibility because it only has two runways.
A fleet of 130 vehicles bought at a cost of 11 million pounds includes 40 tractors and gators with front-mounted plows, 15 runway sweepers, nine taxiway de-icers and three snow blowers. The airport also spent 10 million pounds on de-icer storage facilities.
A snowfall of just 10 centimeters creates 60,000 metric tons of snow or the equivalent of 4,000 lorry loads, according to Heathrow, which attracted 78 million passengers last year.
One blot for travelers using the hub: the Heathrow Express surface-rail service, advertised as the fastest way to reach the hub, was forced to close Thursday morning amid safety concerns due to snow at its Paddington Station terminus. Trains had begun running by noon but remain limited to two trains an hour instead of the usual four.
Before it's here, it's on the Bloomberg Terminal.
LEARN MORE