Photographer: Tomohiro Ohsumi/Bloomberg
markets
Yen Tipped to Test 105 Per Dollar as Seasonal Flows Kick in
By
January-March the worst quarter for dollar-yen in last 4 years

Investors increasingly focusing on flows for FX moves: Uchida
The yen looks set to rise toward 105 against the dollar again, with the Bank of Tokyo-Mitsubishi UFJ Ltd. and Daiwa Securities Co. predicting a boost from fiscal year-end repatriation flows.
Japanese exporters left behind in the dollar-yen's rapid slide this year will sell into any advance in the pair, according to Daiwa. That's expected to support the yen further, even as market positioning on the currency shows a mixed trend.
The dollar-yen posted an average decline of 3.2 percent in the January-March period in the last four years, making it the worst quarter for the currency pair. Repatriation flows include export payments, coupons or interests from foreign investments, as well as dividends from exporters' overseas units, according to Bank of Tokyo-Mitsubishi UFJ.
"The first quarter, especially from February to around mid-March, is a period that typically sparks yen buying," said Minori Uchida, head of global market research at the lender. "With interest-rate differentials -- which have been a key driver for currency direction -- failing to affect spot levels, investors are turning to flows."
The yen has climbed 5.5 percent this year and reached a 15-month high of 105.55 per dollar on Feb. 16. It was up 0.1% at 106.81 as of 9:59 a.m. in Tokyo.
Market positioning on the currency is mixed. While asset managers are adding to their longs, most large speculators are clinging to their shorts positions. Leveraged funds remain short even after paring back for six straight weeks, according to data from the Commodity Futures Trading Commission.
Although the extent of its appreciation has surprised the market somewhat even in the light of Japan's current account or trade surpluses, investors have continued to focus on yen-buying factors such as its strength against other currencies, according to Yukio Ishizuki, senior currency strategist at Daiwa Securities in Tokyo.
"The lack of a clear rebound in yen crosses is also weighing on dollar-yen," he said, citing the Japanese currency's gains against the Australian dollar and the euro.
Uchida of Bank of Tokyo-Mitsubishi UFJ also pointed to slowing purchases of overseas bonds by local investors, as the U.S. 10-year Treasury yield stays near 3 percent.
The Japanese were net sellers of foreign bonds in each of the three weeks ended Feb. 16, according to data from the Ministry of Finance. Investors are keenly awaiting new Federal Reserve Chairman Jerome Powell's testimony to the Congress this week to try and gauge the pace of the U.S. policy tightening.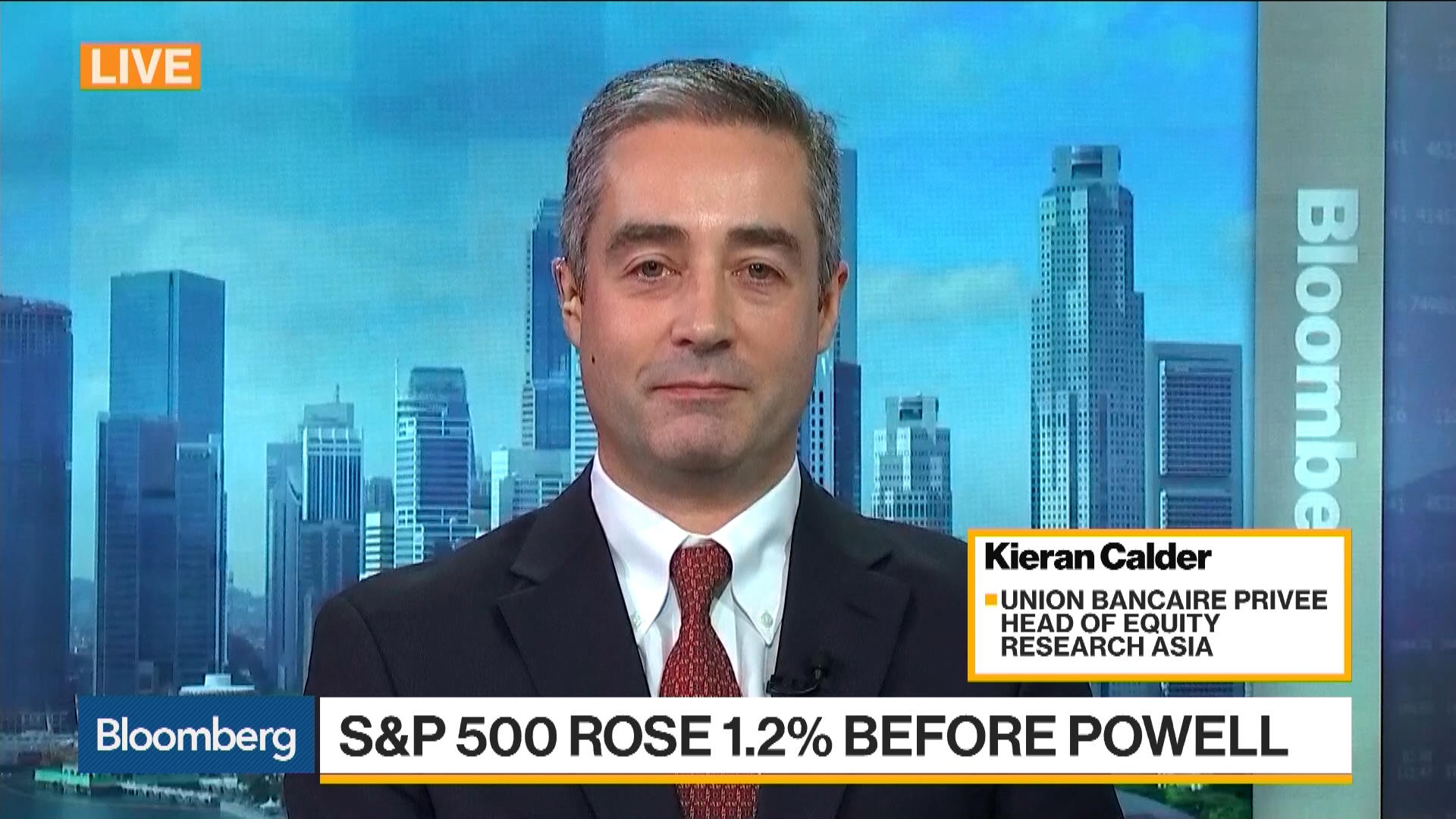 "With investors unsure right now of whether the U.S. 10-year yield would peak around 3 percent or not, outbound flows which usually help absorb repatriations are currently being withheld," said Uchida.
(
Updates yen level in the fifth paragraph.
)
Before it's here, it's on the Bloomberg Terminal.
LEARN MORE