politics
Germany's Runaway Power, Pollution Bills Haunt Merkel's New Term
By
Green tariffs keep increasing but emissions aren't falling

German 'Energy Shift' is 97% financed via consumer power bills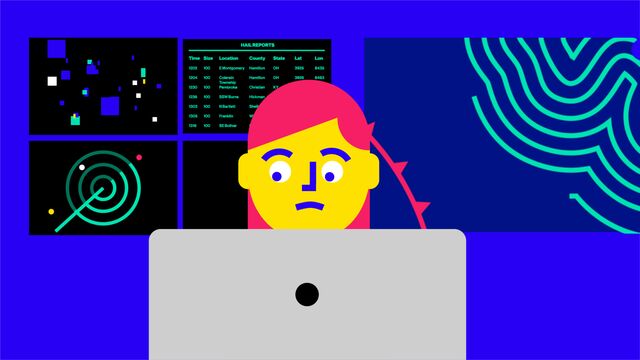 Voter support for Angela Merkel's long-standing pledge for climate protection risks being undermined by stubbornly high pollution levels and power prices.
Average retail power costs are set to climb 111 percent since 2000, when guaranteed subsidies for wind, solar and biomass power first started being added to consumers' bills, forecasts from the BDEW utilities federation showed last week. Germany may for the first time move up a notch to share with Denmark the highest household energy bills in the EU.
It's more evidence that gains in wind and solar power competitiveness have yet to trickle down to consumers, frustrating the aim of keeping Merkel's green energy transition affordable.
Clean power has priority on the German grid and nearly all of it is subsidized by power consumers. That signals new pressure on retail prices if the nation starts speeding up wind, solar and biomass expansion as promised by Merkel's new coalition.
In terms of cutting carbon dioxide emissions, power consumers aren't getting value for their money. Since dipping during the financial crisis, greenhouse-gas emissions have barely changed.
Before it's here, it's on the Bloomberg Terminal.
LEARN MORE