business
Massachusetts Casino Regulators Say Wynn Probe Is Priority
By and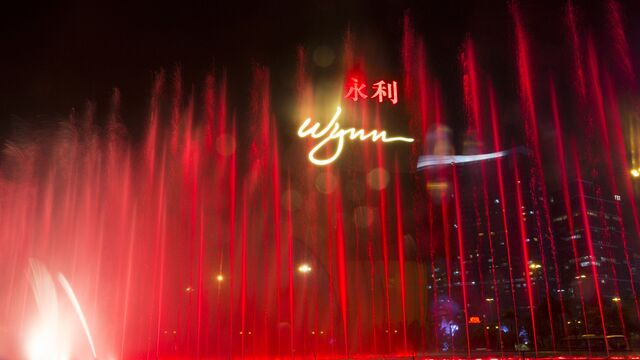 Massachusetts officials says their investigation of Wynn Resorts Ltd. and the sexual misconduct allegations against its founder remains active and is a priority for the agency.
The state gaming commission's enforcement bureau won't provide any details about its probe of the casino company and former Chief Executive Officer Steve Wynn until the investigation is complete, Loretta Lillios, deputy director of investigations and enforcement, said Thursday at a hearing in Boston.
Massachusetts officials have said they would be looking at what company executives and board members knew about the claims against Wynn, who was forced to step down this month after an expose in the Wall Street Journal chronicled decades of alleged sexual misconduct by the former casino mogul.
The Las Vegas-based company is building a $2.4 billion resort just outside of Boston. The allegations have prompted similar investigations in Nevada and Macau, where Wynn Resorts already owns casinos.
Investors have been watching the investigations because of their potential impact on the company. Regulators have broad authority to revoke gaming licenses, require changes at companies so that they comply with state rules and even force individuals to divest from casino companies if they are found to be unsuitable.
Wynn stepped down from the company that bears his name earlier this month, citing an "avalanche" of negative publicity that was making it difficult for the company to do business. He has denied assaulting any women.
The executive was replaced by the company's then-president, Matt Maddox.
Before it's here, it's on the Bloomberg Terminal.
LEARN MORE