politics
Defectors Reveal Harsh Life for North Korea's Sports Ambassadors
By and
Former participants cite control, punishment, sexual slavery

Dark side of Kim Jong Un's charm offensive at Winter Olympics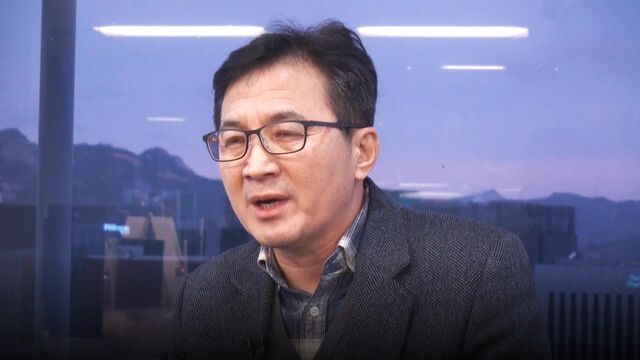 The North Korean athletes and performers taking part in the Winter Olympics in South Korea are central to Kim Jong Un's charm offensive against an international community worried over his nuclear ambitions.
But the accounts of those who once lived in North Korea suggest a hard life for the isolated country's sports and entertainment ambassadors. During the Pyeongchang Games, we spoke with two defectors and a former South Korean spy familiar with preparations for international events. They paint a stark picture of control, punishment and even sexual slavery.
While their views are based on past incidents -- some several years ago -- there's no reason to believe practices north of the border have improved dramatically. Here are their own words:
The Skier's Father

Kim Hyung-soo, 54, defected to South Korea in 2009 with his son, a skier who competed in the North Korean national league. The father is the co-head of "Stepping Stones," a non-governmental organization that supports defectors. The son currently works for a "large company" in Suwon, home to the headquarters of Samsung Electronics Co.
"In one word, athletes are Kim Jong Un's sports 'slaves.' Even the coaches are slaves to Kim Jong Un, and to the North Korean regime. Because in North Korea, Kim Jong Un and the regime is the entire world. The athletes and the cheerleaders, too. They are all Kim Jong Un and North Korea's slaves. The cheerleaders, too. They select people who are unlikely to defect, and people with loyal backgrounds. This factor is crucial from a very early stage."
The Performer
Lee So-yeon, 42, is a former military musician who fled in 2008. She now heads the New Korea Women's Union, a group that helps female defectors adjust to life in South Korea and provides treatment for those suffering from post-traumatic stress disorder.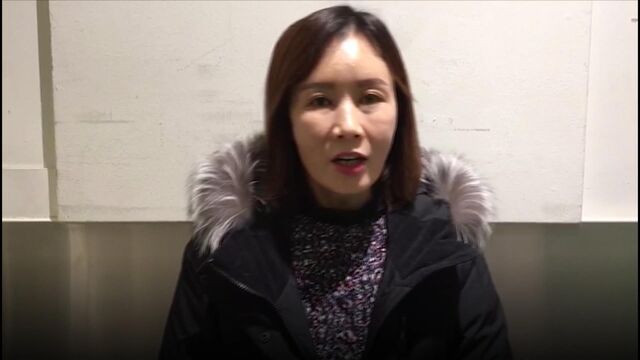 "North Korea's art troupe came here and performed with dances and songs, and it might seem like a fancy show on the outside. However, they also have to go to parties and provide sexual services, that sort of pain also follows. They go to the central Politburo party's events, and have to sleep with the people there, even if they don't want it. Those sorts of human-rights infringements take place, where women have to follow what they are told to do with their bodies."
The Former Spy
Kim Jung-bong, 61, is a former South Korean spy and head of the National Security Council. He now teaches foreign affairs and security studies at Hanzhong University.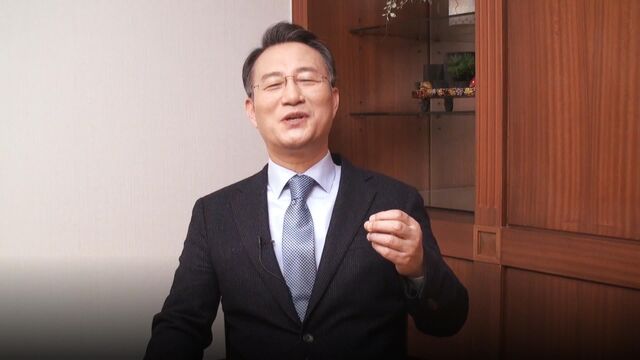 "When the athletes go back to Pyongyang, they will be shown the best buildings around town. For some, they might not have had the opportunity to see great facilities or eat good food. So, North Korea tries to show its athletes all these great things. North Korea makes an effort to plant an idea in their head, that everything that they saw in South Korea wasn't that wonderful. And then they are sent to a political school, or a political education system from one to three months for what they call 'moral education."'
Before it's here, it's on the Bloomberg Terminal.
LEARN MORE