markets
VIX Rigging Buzz Was Fueled by a Texas Grad Student From Iran
By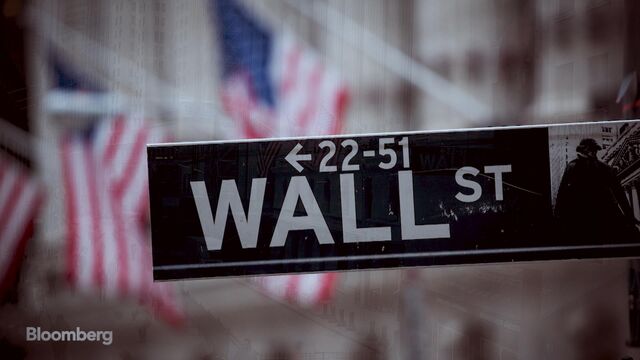 Amin Shams, a 34-year-old Ph.D. student at the University of Texas, says things have been interesting lately. That's an understatement, as research he published last year fuels a renewed debate over whether a famous financial index is rigged.
He co-wrote a paper published in May with John Griffin, a finance professor at the school, arguing that the VIX might be manipulated. It got some notoriety back then, but nothing like the deluge of the past few days. The change is because of what's happened this month. The volatility benchmark saw a record surge on Feb. 5, investors lost billions of dollars when some VIX funds collapsed and then on Monday a whistle-blower's separate allegation of rigging emerged in a Bloomberg News article.
So how's the spotlight feel?
"It's been great," said Shams, who grew up in Tehran and moved to the U.S. seven years ago. "Who hates attention?" After working on the paper for a year and a half, he's enjoyed witnessing its real-world impact. "That was very rewarding," he said.
Cboe Global Markets Inc., the exchange that owns the VIX, disputes the paper's findings, saying the authors didn't consider the full range of explanations for the phenomenon they observed.
"I understand why Cboe would definitely want to defend their product, but I also think we have done very vigorous research," said Shams.
Before it's here, it's on the Bloomberg Terminal.
LEARN MORE