Schwarzman Sees 'Up Year' While Dismissing Volatility as Normal
By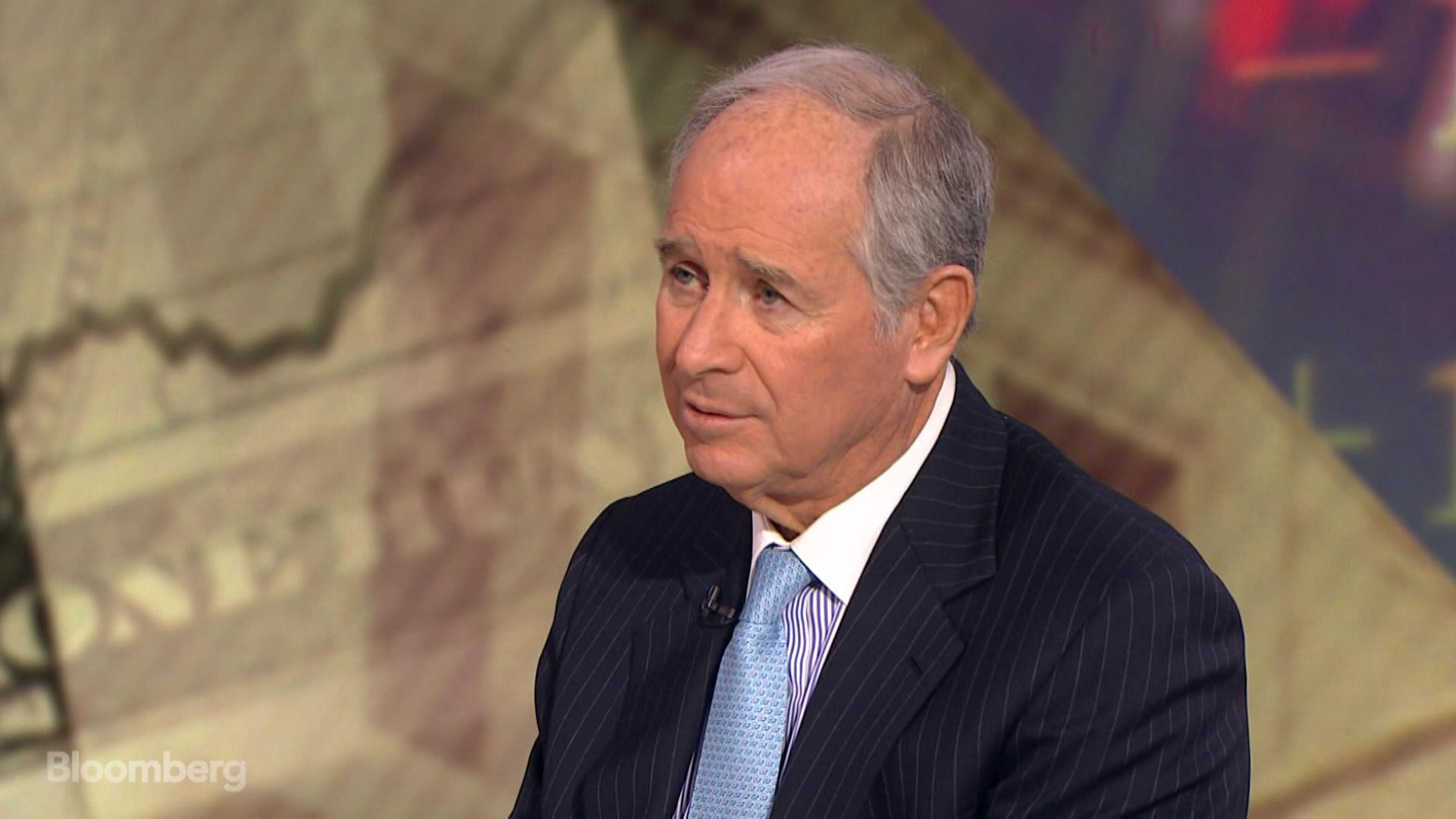 The head of the world's largest private equity firm predicts widespread economic growth this year but with no escape from market volatility.
Stock market appreciation that far outstripped GDP growth was due for a reversal and sparked volatility that was "pretty normal," Blackstone Group LP Chief Executive Officer Steve Schwarzman said Thursday in a Bloomberg Television interview with Jason Kelly.
"It'll just be a more volatile world," Schwarzman said, and when looking on a longer time scale, he wasn't too concerned. "I think with the economy looking so good around the world, that we'll have an up year and it can't be hugely up because we already did huge last year, and it will find its way."
Market volatility in the past three weeks has sparked questions about the strength of the U.S. economy and the endurance of a years-long bull run. Last week, Carlyle Group LP's Co-Chief Executive Officer Kewsong Lee, described it as a "healthy correction" and a good reminder to not remain complacent. Howard Marks, the co-chairman of Oaktree Capital Group LLC, has long warned about excessive risk in the markets and said it shouldn't have been a surprise.
Quotes from this Article
Before it's here, it's on the Bloomberg Terminal.
LEARN MORE