markets
Fear Is Dead: The VIX Futures Curve Reverts Back to Normal
By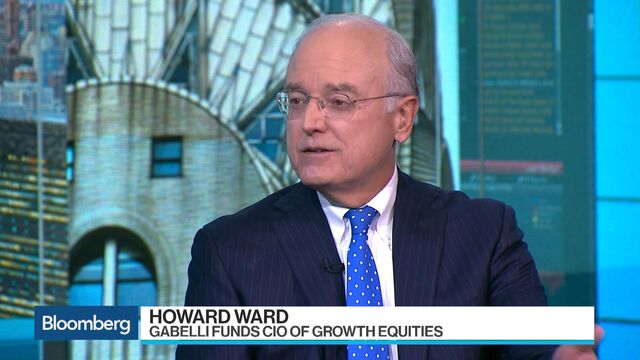 The recently-bludgeoned volatility complex is not only out of the emergency room -- it's on the verge of full health.
The rally in stocks that saw the S&P 500 Index rise by 1.3 percent on Wednesday was surpassed by an even more momentous improvement in the futures contracts that track the market-implied swings in that benchmark. The VIX futures curve has now shifted from colossal backwardation -- in which near-term contracts are priced richly relative to longer-term ones -- to a minute contango, the opposite and more typical term structure.
READ: Time Heals All Wounds as VIX Curve Improves by Most Since 2008
The green line on the below chart denotes the current VIX futures curve as of 6:00 a.m. New York time. It may look flat as a pancake, but the March front-month contract is now priced slightly lower than the second-month contract. Generally, the VIX futures curve tends to slope upward -- called contango -- in accordance with the notion that uncertainty surrounding the range of possibilities for equities increases over time. In times of stress, it shifts to the opposite curve structure, known as backwardation, a sign that traders are acutely fixated on the near-term risks.

While it doesn't have the same obvious contango structure as Jan. 26, the last time the S&P 500 Index closed at record highs, it's a far cry from the extreme backwardation seen on Feb. 5, when a spike in volatility fueled the blowup of certain exchange-traded products that let investors bet on enduring market calm. The downward-sloping VIX futures curve was indicative of the high level of anxiety traders had about the near-term outlook for U.S. stocks.
On Wednesday, options traders capitulated on bets that the S&P 500 Index would revisit levels near where it closed on the so-called VIXpocalypse. The price of put options that expire at the end of February with a strike price of 2,640 got cut in half, while 2,650 puts that expire in mid-March declined by nearly 40 percent. Both were among the five most-traded S&P 500 options on the day.
Before it's here, it's on the Bloomberg Terminal.
LEARN MORE