markets
'Buy the Dip' Goes Mainstream
By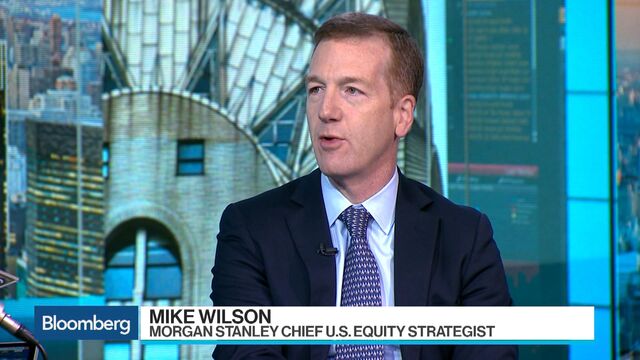 Here's a frivolous way to gauge the frenzied trawl for marginal buyers amid this week's equity rout: news stories that feature the phrase 'buy the dip' surged to a record, according to a Bloomberg analysis.
Following the worst day for U.S. equities since 2011, on Wednesday the dip-buying phrase was mentioned more than any day since at least 2007. It breaks previous daily records set last year -- when the smallest tremors were immediately met with buyers picking up the slack.

Now that the S&P 500 Index has finally broken its longest streak on record without a 3 percent decline, investors are seeking clues other buyers are returning to stem the tide.
To be sure, buy the dip hasn't stolen the limelight from Kim Kardashian, whose name still garners more attention on the web on her busiest day.
— With assistance by Sid Verma
Before it's here, it's on the Bloomberg Terminal.
LEARN MORE