cryptocurrencies
Cryptocurrencies Get Word From SEC Inspectors: We Are Watching
By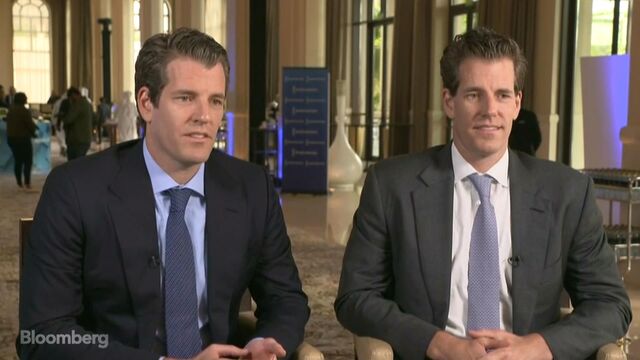 Digital currencies just got name-checked by a group that many of their boosters would probably rather avoid: Securities and Exchange Commission inspectors.
For the first time ever, the SEC's Office of Compliance Inspections and Examinations put cryptocurrencies and initial coin offerings on a list of focal points for scrutiny this year at the financial firms and advisers the agency oversees. The markets for such products "present a number of risks for retail investors," the office said.
OCIE runs the SEC's National Exam Program, which involves on-site inspections of financial firms meant to prevent fraud, monitor risk and ensure compliance with securities laws. It refers findings on potential misconduct to the SEC's enforcement division, which can sanction firms over violations.
The additional of virtual currencies to the annual list is the latest example of the SEC sounding alarm bells over potential dangers behind the global investment craze. Chairman Jay Clayton has said that ICOs are improperly skirting SEC registration requirements and that the market is probably full of fraud.
"We will continue to monitor the sale of these products, and where the products are securities, examine for regulatory compliance," the inspections office said SEC in its 2018 National Exam Program Examination Priorities. Areas of focus will include whether firms have adequate safeguards against theft "and whether financial professionals are providing investors with disclosure about the risks associated with these investments," the unit said.
Other priorities cited in the new list include risks to market infrastructure, the Financial Industry Regulatory Authority, cybersecurity and anti-money laundering programs.
Before it's here, it's on the Bloomberg Terminal.
LEARN MORE