technology
Shkreli Is Still Worth $27 Million, U.S. Says He Should Pay Up
By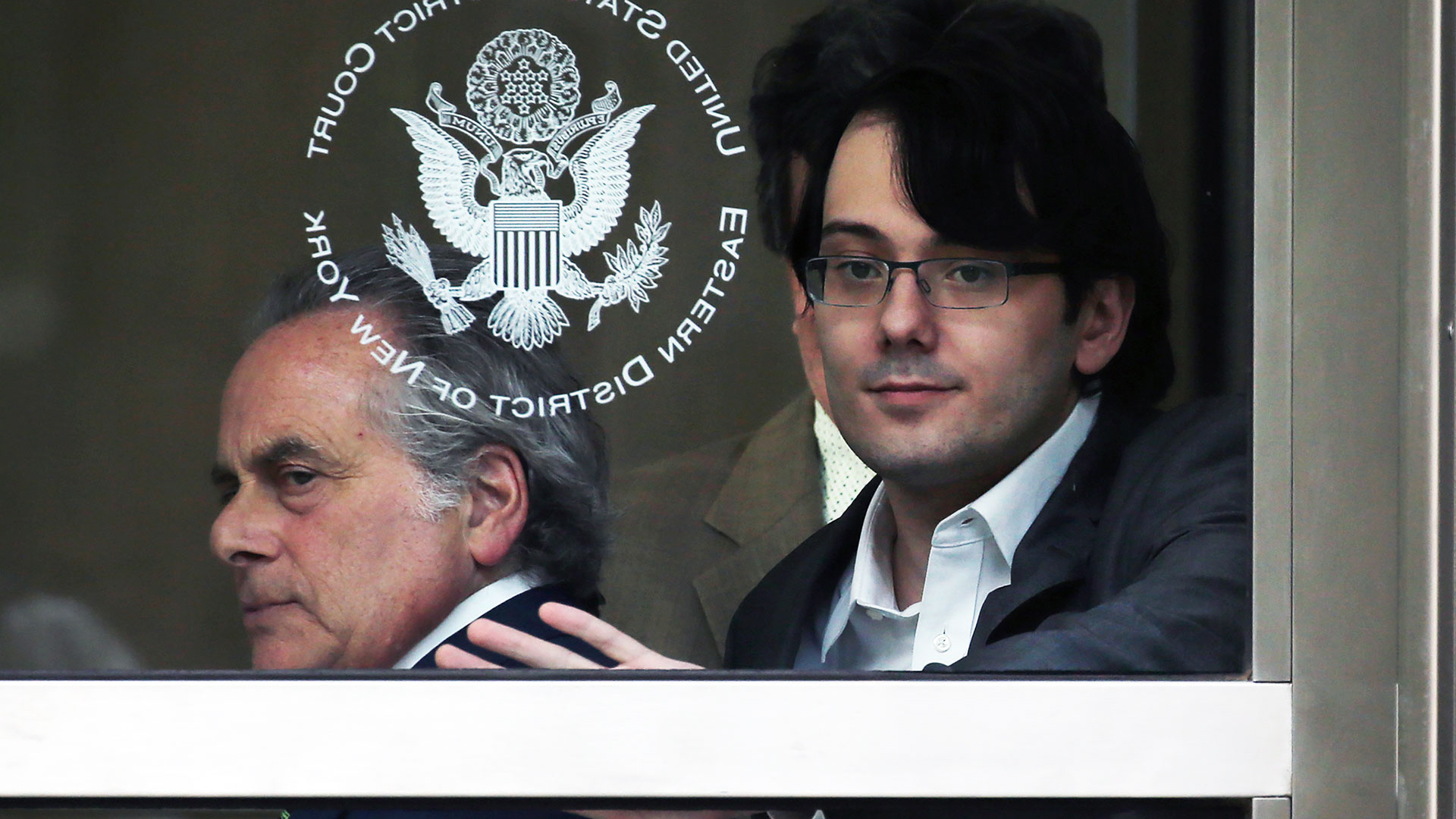 Martin Shkreli is still worth millions of dollars and his fears that the U.S. is going to grab his share of a pharmaceutical company are "premature," prosecutors say.
The U.S. wants the former drug company executive and hedge-fund operator to forfeit $7.4 million after his August conviction for securities fraud. Prosecutors cite his stake in Vyera Pharmaceuticals, formerly called Turing Pharmaceuticals, as well as $5 million in a personal trading account, a Picasso and a one-of-a-kind special edition album by the Wu-Tang Clan. His net worth is more than $27.1 million, prosecutor say.
Shkreli says his only liquid asset is the trading account and he owes money to his lawyers, as well as state and federal taxes. The government said it won't go after Shreli's assets until his appeals are concluded. However, if Shkreli does sell a portion of Vyera or any other asset the U.S. seeks, prosecutors asked the court to order him to consult with them beforehand.
"His net worth belies Shkreli's prior respresentations to the court claiming undue financial hardship," prosecutors said in a filing late Monday. "He appears to have sufficient assets to satisfy all of his debts."
Shkreli Forfeiture Could Give U.S. Stake in Notorious Drug Firm
Before it's here, it's on the Bloomberg Terminal.
LEARN MORE