markets
Will There Be a Powell Put? Investors May Not Know for Weeks
By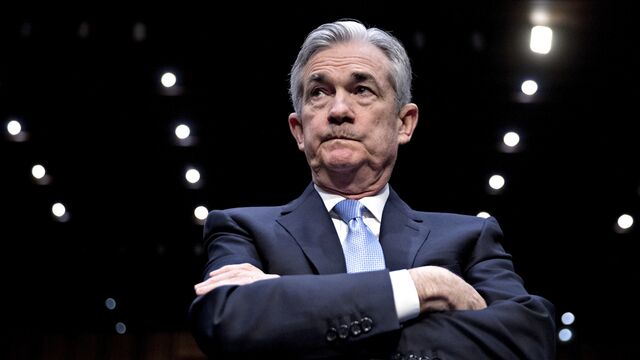 A key ingredient to the current sell-off in global markets has been questioning the Federal Reserve's path for monetary tightening, given the prospects for sustained global economic growth and faster inflation.
There may not be an answer on that front for a while. The new Fed chairman, Jerome Powell is to be sworn in Monday, and isn't scheduled to speak for weeks. That leaves investors plenty of scope to wonder whether the Fed will indeed raise rates only about five times by the end of next year, as currently projected.
The next Fed policy gathering is March 20-21, at the conclusion of which the chair is scheduled to deliver a press conference to discuss the decision and updated economic projections. The Fed chief also typically delivers semiannual testimony on the economy to Congress in late February, known as the Humphrey-Hawkins hearings, though no official schedule has yet been released.

So on the issue of whether the Fed will incorporate a tumbling market into its policy outlook, extending the so-called "Greenspan put" backstop, traders could be left to speculate for now.
Before it's here, it's on the Bloomberg Terminal.
LEARN MORE