Buffett, Dimon, Bezos Health Venture Plans Search for CEO
By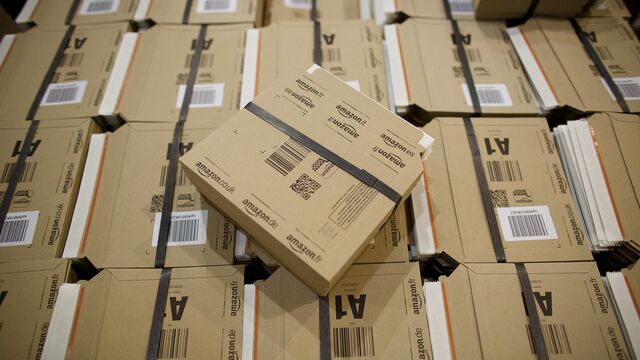 The three corporate behemoths teaming up in a new health-care venture intend to name a chief executive officer who will start reaching out to companies and other organizations, a person with knowledge of the matter said.
Amazon.com Inc., Berkshire Hathaway Inc. and JPMorgan Chase & Co. said Tuesday they'll collaborate on ways to offer health-care services to their U.S. employees more transparently and at a lower cost. The three companies will to set up a new independent firm to run the operation, they said in a statement.

The firms' three CEOs, Jeff Bezos, Warren Buffett and Jamie Dimon, have been talking informally for years about the broken U.S. health-care system, according to the person, who asked not to be identified discussing plans that haven't been announced.
The effort is a recognition that the health-care system is broken in the U.S. and suffers from some of the biggest cost inefficiencies of any industry, the person said, adding that the corporate leaders believe technology and data can help solve the problem. With more than 1 million employees among them, the three companies should be able to provide cheaper health care with more transparency, the person said.
Before it's here, it's on the Bloomberg Terminal.
LEARN MORE