politics
Trump Says Dollar to Strengthen, Mnuchin 'Taken Out of Context'
By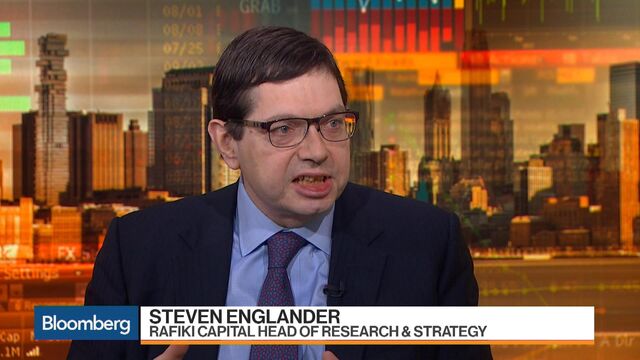 Follow our full coverage of Davos 2018 here.
President Donald Trump declared that the dollar would continue to strengthen and that remarks made by his Treasury secretary suggesting support for a weaker U.S. currency the day before had been taken out of context.
"The dollar is going to get stronger and stronger, and ultimately I want to see a strong dollar," Trump said during an interview with CNBC from the World Economic Forum in Davos, Switzerland.
Trump said in the interview, portions of which aired Thursday, that the dollar would gather strength as the U.S. economy continues to grow. Following Trump's remarks, the dollar all but erased its decline that was spurred the day before when Treasury Secretary Steven Mnuchin said a weak dollar is beneficial to the U.S. economy.
Mnuchin's comments sparked concerns that America is abandoning its long-standing strong-dollar policy and wants a weaker currency. Investors had interpreted Mnuchin's remarks on Wednesday as a green light to sell the greenback amid an aggressive push by President Donald Trump to ramp up the nation's exports.
On Thursday, after Trump's remarks aired, the Bloomberg dollar index traded little changed after earlier sliding as much as 0.8 percent.
Trump said in general he preferred not to discuss currency matters.
"It should be what it is," Trump said. "It should also be based on the strength of the country."
Before it's here, it's on the Bloomberg Terminal.
LEARN MORE