markets
Soros Says Bitcoin Bubble Won't Have 'Sharp Break' Like Others
By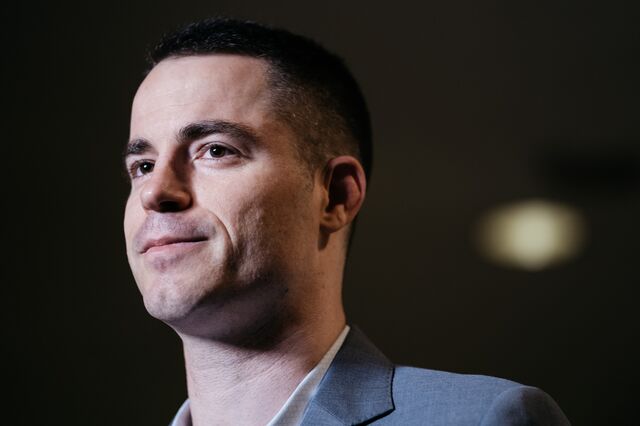 Cryptocurrencies are a bubble and cannot function as actual currencies because of their volatility, legendary macro trader George Soros said from Davos, Switzerland. But he didn't quite predict the crash that some naysayers have forecast.
"Normally when you have a parabolic curve, eventually it has a very sharp break," Soros said Thursday. "But in this case, as long as you have dictatorships on the rise you will have a different ending, because the rulers in those countries will turn to Bitcoin to build a nest egg abroad."
Soros, who made $1 billion betting against the British pound in 1992, said that rather than suffering an abrupt break cryptocurrencies are more likely to "have a rather flat top." At the same time, the blockchain technology behind Bitcoin can be put to positive use, he said, adding that his Open Society Foundations are using such technology to help migrants communicate with their families and keep their money safe.
Before it's here, it's on the Bloomberg Terminal.
LEARN MORE