Trump Denies Mexico Border Wall Plan 'Evolved,' Disputing Kelly
By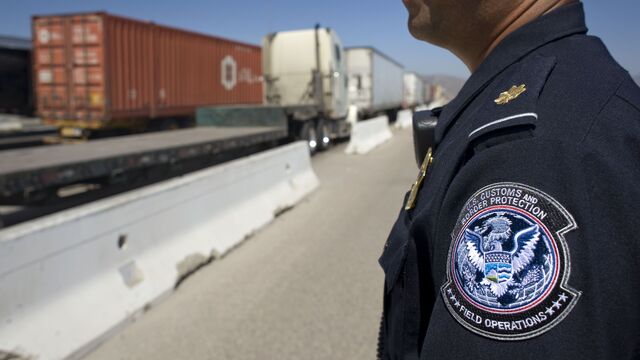 President Donald Trump said Thursday his position on building a wall along the border between the U.S. and Mexico "has never changed or evolved," contradicting remarks by his chief of staff, John Kelly.
Trump said on Twitter that the wall concept remains the same "from the first day I conceived of it," that parts of the wall would be "see through," that it wouldn't be built along mountains or "tough rivers," and that Mexico would eventually pay for it.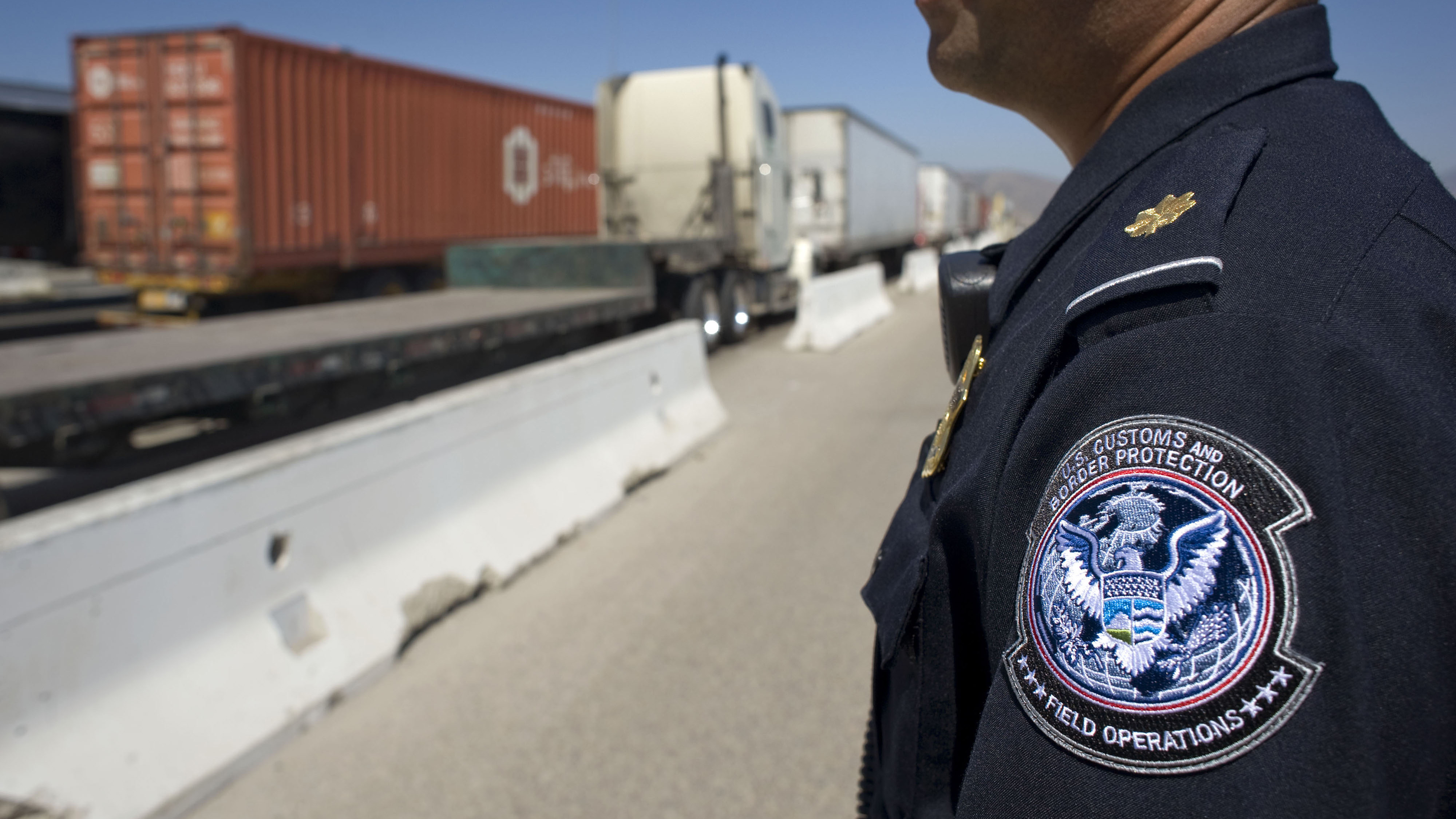 "The Wall will be paid for, directly or indirectly, or through longer term reimbursement, by Mexico, which has a ridiculous $71 billion dollar trade surplus with the U.S.," Trump wrote. "The $20 billion dollar Wall is 'peanuts' compared to what Mexico makes from the U.S. NAFTA is a bad joke!"

Trump commented after Kelly told members of the Congressional Hispanic Caucus on Wednesday that the president's campaign promises on immigration were "not fully informed" and that the president has evolved in his thinking on the wall, according to Representative Luis Gutierrez, an Illinois Democrat who attended the meeting.
During an appearance on Fox News on Wednesday night, Kelly said Trump has "evolved" in his outlook.
"Campaign to governing are two different things, and this president has been very flexible in terms of what's in the realm of the possible," Kelly said.
Before it's here, it's on the Bloomberg Terminal.
LEARN MORE