Fed Says Almost All Districts Saw Modest to Moderate Growth
By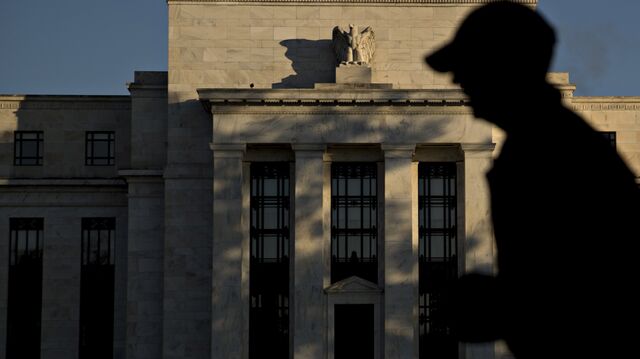 Almost all of the 12 Federal Reserve districts reported "modest to moderate gains" in economic activity at the start of 2018, a Federal Reserve survey showed.
The central bank's Beige Book economic report, based on anecdotal information collected by the 12 regional Fed banks on or before Jan. 8, said the Dallas Fed bank was the exception, reporting "a robust increase."
"The outlook for 2018 remains optimistic for a majority of contacts across the country," according to the report, released Wednesday in Washington.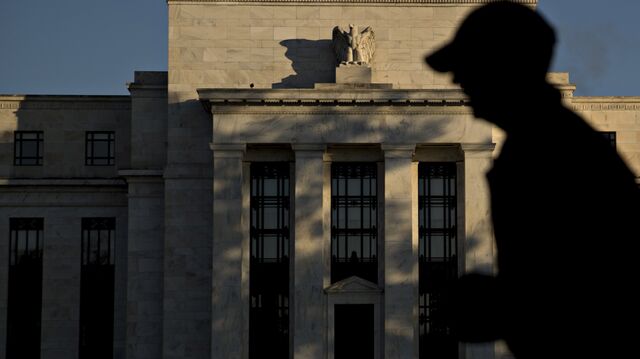 The report appears generally to support the Fed's outlook for 2018, which forecasts 2.5 percent economic growth and three interest-rate increases. Investors, judged by prices in fed funds futures contracts, have fully priced in at least two more hikes.
Labor 'Tightness'

Joblessness in the U.S. remained at 4.1 percent in December, a level that hasn't been bettered since 2000. "Most districts cited on-going labor market tightness and challenges finding qualified workers across skills and sectors, which, in some instances, was described as constraining growth," the Beige Book said.
Most districts said wages increased at a "modest" pace, while a few "observed that firms were raising wages in a broader range of industries and positions since the previous report."
The Beige Book said most districts reported "modest to moderate" price growth. Firms in some districts said they were able to boost selling prices.
The Fed's preferred measure for inflation, after excluding volatile food and energy components, was just 1.5 percent in the 12 months through November. That measure has lagged below the Fed's 2 percent target for most of the past five years.
Tax Bill

U.S. central bankers raised their 2018 growth forecast to 2.5 percent from 2.1 percent in September, according to their median estimate from their Dec. 12-13 policy meeting. President Donald Trump signed a $1.5 trillion tax-cut bill into law on December 22.
Fed Chair Janet Yellen said at her press conference that Fed officials "generally identified changes in tax policy as a factor supporting this modestly stronger outlook."
Almost all contacts in the Chicago Fed's district said the tax bill would have a positive impact on their firms. "Most respondents expected to spread the tax savings across outlays for capital, labor, debt repayment, and profit distributions to owners," the Chicago Fed said.
After contributing almost nothing to gross domestic product in the fourth quarter of 2016, nonresidential investment bounced back in the first three quarters of 2017.
"Reports indicated that some manufacturers increased capital expenditures over the reporting period," the Beige Book said.
The report said residential real estate activity "remained constrained" across the country, with homes sales limited by tight housing inventory.
The Atlanta Fed prepared the January Beige Book.
— With assistance by Christopher Condon
Before it's here, it's on the Bloomberg Terminal.
LEARN MORE