politics
Treasury Asked Congress to Raise Debt Limit by Feb. 28, Sources Say
By and
Mnuchin started using extraordinary measures since Dec. 8

Congress seeking debt limit measure tied with spending bill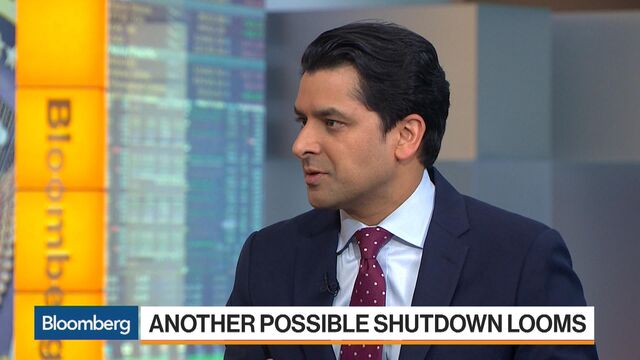 U.S. Treasury Secretary Steven Mnuchin has asked Republican congressional leaders to raise the government's borrowing authority by the end of February, according to two people familiar with the matter.
The U.S. debt limit was suspended in September until Dec. 8. Mnuchin began using special accounting measures to stay below the ceiling since then and has said that Treasury could comfortably fund the government at least through January. The Congressional Budget Office estimated in November that the government won't face a potential default until March or early April.
Read More: Follow the Trump Administration's Every Move
There is no indication that Mnuchin's extraordinary measures may be exhausted sooner than CBO's independent estimates. Congress may seek to raise the debt limit in February by attaching the measure to a government spending bill, a House Republican familiar with the talks said last week.
Mnuchin has repeatedly said he would prefer the debt limit be raised well before the government faces a potential default.
Before it's here, it's on the Bloomberg Terminal.
LEARN MORE