politics
Grassley Won't Release Fusion GPS Transcript From Russia Probe
By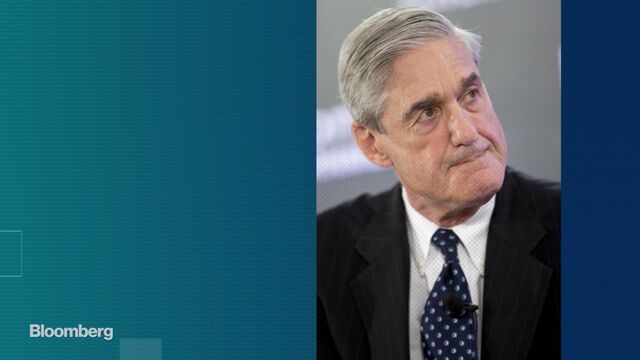 The partisan fight over the Trump dossier is intensifying on Capitol Hill.
Senate Judiciary Chairman Chuck Grassley doesn't plan to release the committee's transcript from a closed-door interview with Fusion GPS co-founder Glenn Simpson in its Russia probe -- at least for now -- despite a request from two Democrats, according to a spokesman for the Iowa Republican.
Senators Sheldon Whitehouse and Richard Blumenthal both called on Grassley to release the transcript Monday, complaining about leaks and a referral by Grassley of dossier author Christopher Steele to the Justice Department for possible criminal prosecution.

Republicans suggest the FBI may have relied improperly on the unverified dossier by Steele, a former British spy, that was commissioned by Fusion GPS and paid for largely by the campaign of Donald Trump's 2016 rival Hillary Clinton and Democrats.
"Sadly, attacks on Simpson and Christopher Steele, as well as selective leaks of parts of Simpson's congressional testimony, have recently become a distraction from our work investigating the breathtaking proven and alleged crimes of the Russian government and the Trump team," Blumenthal of Connecticut and Whitehouse of Rhode Island wrote.
Grassley wants to make "information public at the appropriate time," spokesman George Hartmann said in an email. "However, in the course of an ongoing investigation with witness interviews yet to be completed, releasing transcripts could jeopardize the integrity of the committee's work."
Simpson testified behind closed doors only after being subpoenaed to do so. Hartmann said Simpson would be welcome to return and testify at a public hearing.
Before it's here, it's on the Bloomberg Terminal.
LEARN MORE