technology
Zuckerberg Says Fixing Facebook Is His Personal Goal for 2018
By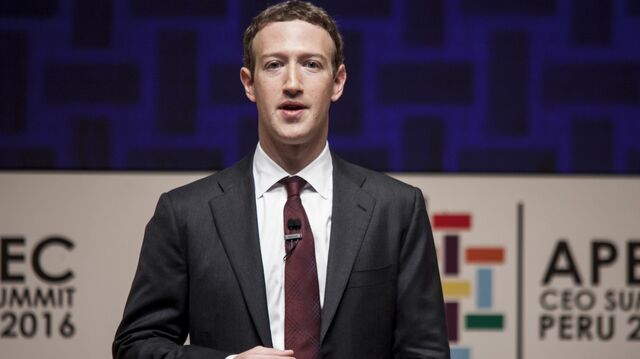 Mark Zuckerberg, who each year outlines a personal goal for the coming 12 months, said this year's objective is fixing Facebook.
Facebook, the social network Zuckerberg founded in 2004 and runs as chief executive officer, "has a lot of work to do," he said on his page. "Whether it's protecting our community from abuse and hate, defending against interference by nation states, or making sure that time spent on Facebook is time well spent."
Financially, Facebook Inc. has been performing well, and its stock price rose to a record $184.67 at Wednesday's close. Yet the world's most popular social network with an average of 2 billion active monthly users has also come under withering criticism, including by U.S. lawmakers, for failing to keep Russia from meddling in the 2016 U.S. election. It's also drawn barbs for helping repressive regimes crack down on opposition, and doing too little to stanch the spread of hate speech.
"My personal challenge for 2018 is to focus on fixing these important issues," Zuckerberg wrote. "We won't prevent all mistakes or abuse, but we currently make too many errors enforcing our policies and preventing misuse of our tools."
For more on fake news, check out the Decrypted podcast:
Before it's here, it's on the Bloomberg Terminal.
LEARN MORE