Tax Cuts to Cost $1 Trillion After Growth, Official Study Finds
By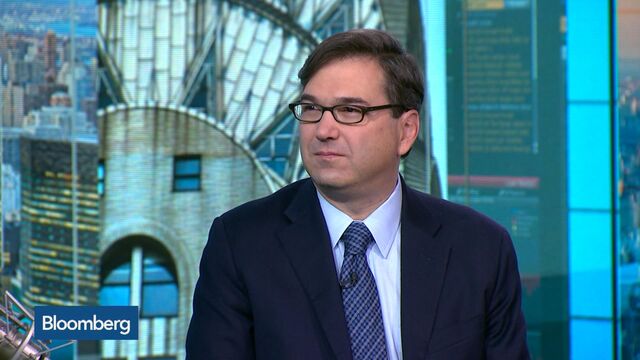 The tax changes that President Donald Trump signed into law will reduce federal revenue by more than $1 trillion over the next decade, even after accounting for their beneficial effects on the U.S. economy, according to Congress's tax scorekeeper.
That finding by the nonpartisan Joint Committee on Taxation runs counter to arguments advanced by the Trump administration and by congressional Republicans, who've argued that their package of tax cuts would stimulate enough economic growth to pay for itself.
Tax reductions for businesses and individuals will increase U.S. gross domestic product by about 0.7 percent over the 10-year window, according to JCT's estimate. As a result, the cuts, which total about $1.456 trillion, would generate $451 billion in growth, JCT's analysis showed. Growth would be slightly reduced by increased interest on the federal debt of about $66 billion over the period, JCT added.
The bottom line: almost $1.1 trillion in deficits over the 10-year period.
The estimate is roughly in line with previous findings from independent analysts -- though one found the deficit increase to be as low as $448 billion. It represents what economists call a "dynamic score" of the tax-overhaul measure, or one that accounts for potential macroeconomic effects. Traditionally, JCT has done only "static" scoring -- leaving out the larger effects on the economy.
Republicans in Congress had required the scorekeeper to also begin providing dynamic scores. But lawmakers approved the tax bill and left Washington for the holidays, and Trump signed the bill on Friday, hours before the JCT's document was released.
Before it's here, it's on the Bloomberg Terminal.
LEARN MORE