Retail Industry Meltdown Hits Women Hard; Men Remain Unscathed
By
Women account for virtually all posts lost in the past year

Department stores cut 161,000 female workers, added 88,000 men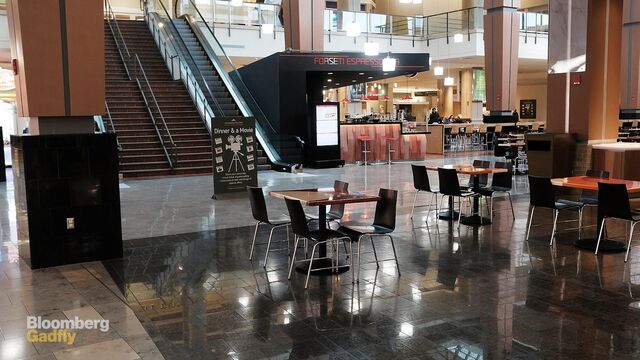 As embattled U.S. retailers shed jobs over the past year, women have borne the brunt of the losses. Men, on the other hand, have made steady gains in the retail workforce.
Women lost 129,000 retail positions in the last year, according to Bureau of Labor Statistics data analyzed by the Institute for Women's Policy Research. Men gained 106,000 positions.
The report found that general-merchandise stores -- mainly department stores -- accounted for the largest share of both jobs lost and jobs gained. Women at those retailers lost 161,000 positions while men gained 87,800 from October 2016 to October 2017.
At other types of retailers, including auto dealers, garden supply stores and furniture stores, women and men both gained a comparatively small number of jobs.
Retail employment for both men and women had been growing since 2007, IWPR said. But about a year ago, the trend for women reversed. It's not clear exactly why, said Heidi Hartmann, president of the IWPR. Women could be moving to higher-paying jobs, or men could be doing better because they tend to sell big-ticket durable goods such as cars and appliances, where sales are strengthening.
The uneven distribution of job losses could have repercussions for the U.S. economy as a whole, because the vast majority of American families rely on women's earnings, Hartmann said.
— With assistance by Lindsey Rupp
Before it's here, it's on the Bloomberg Terminal.
LEARN MORE