House Trump-Russia Probe Shouldn't 'Drag' Out, Says Republican
By
Conaway admits staffers are drafting parts of final report

'I got more people to talk to,' Republican lawmaker says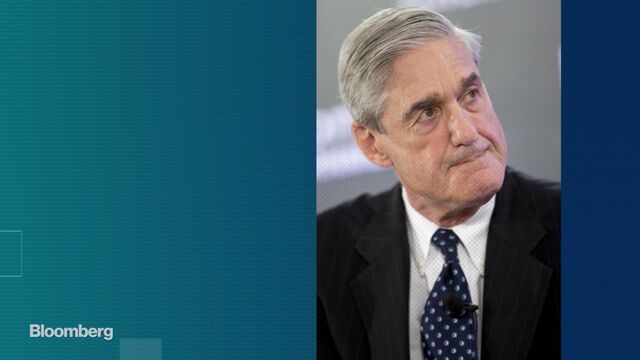 The Republican leading the House Intelligence Committee's Russia investigation said Monday there's no reason to "drag" the inquiry out much longer and that Americans need some answers.
But Representative Michael Conaway of Texas wouldn't comment on Democrats' contention that the GOP is trying to wrap up the probe by the end of the year.
"You can infer what you need to, but I got more people to talk to," Conaway told reporters at the Capitol, adding that those interviews won't occur until next year.
Conaway acknowledged that committee staffers have begun drafting parts of the final report. Republicans and Democrats are expected to offer competing conclusions when the probe is shuttered.
He didn't offer a precise timeframe for when the GOP's report might be completed, but he noted that the committee opened its investigation in April and "all of these events" that are in focus "took place last year."
"Who did what, where, and when -- and all those kinds of things -- the quicker we get that out the better for the American people," he said.
Conaway also said Special Counsel Robert Mueller's own investigation into Russian meddling in the U.S. election "could run on for years."
He declined to comment on complaints by other House Republicans that the Mueller investigation is being undermined by questions about the political preferences of some of its personnel.
"That's up to Mueller and those guys to find out. I've got an investigation of my own to run and I am more concerned about that than what Mr. Mueller might be doing," he said.
Before it's here, it's on the Bloomberg Terminal.
LEARN MORE