politics
Tentative Tax Deal Scraps Hit on Tuition for Graduate Students
By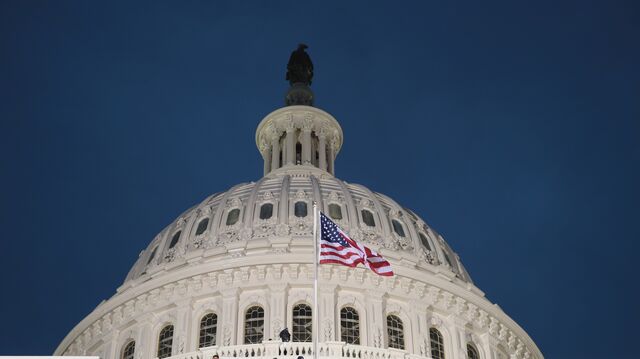 A provision to treat graduate school tuition waivers as taxable income won't be in the final House-Senate tax package, according to Republican Senator Steve Daines of Montana and one other person briefed on a tentative deal reached Wednesday.
The measure, which was included in the House bill that passed last month, sparked an outcry among graduate students and universities who said it could hammer students financially. The Senate version of the tax bill passed on Dec. 2 didn't include the graduate tuition waiver proposal.
"Folks who are in grad school will feel pretty good about the final result," said GOP Senator Mike Rounds of South Dakota.
Before it's here, it's on the Bloomberg Terminal.
LEARN MORE