AXA, World Bank and Storebrand join in divesting fossil fuels

Paris summit seeks to galvanize action on greenhouse gases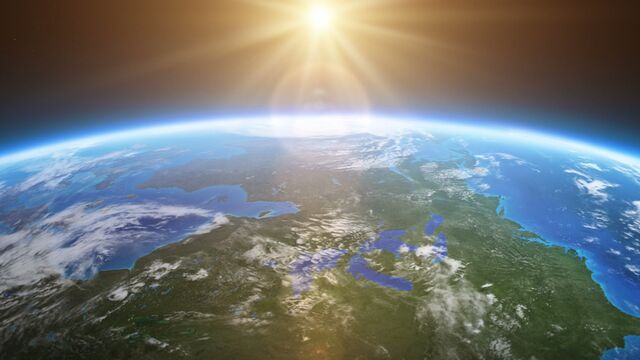 Some of the world's biggest investors turned their backs on U.S. President Donald Trump's plan to revive the coal industry, pledging to divest from fossil fuels at a conference organized by French President Emmanuel Macron.
The One Planet Summit in Paris was designed to galvanize support for the two-year old Paris Agreement that's struggling to make headway after Trump vowed to pull the richest polluting nation out of the pact involving almost 200 countries.
Companies and governments announced plans to shun fossil fuel investments and to funnel money instead toward cleaner technologies including wind and solar farms. About 60 heads of state and government attended, including ones from Britain, Spain, Mexico, Morocco, Tunisia, Poland and Portugal. 
The actions announced Tuesday signaled that "betting on Trump to change the direction of world energy is pretty risky," said Nick Mabey, who used to advise the U.K. government on climate issues and now runs E3G, a policy-research group. "It's a clear signal that the balance of risk is to bet against fossil fuels," he said in a phone interview.
Some of the most significant announcements to come from the one-day summit include:
Macron, who is seeking to lead the world in saving the Paris Agreement, said the summit showed how many companies and countries "don't accept" Trump's decision to exit the accord.
"Today's summit is a new stage in our collective battle, but we are losing the battle," Macron said at the meeting. "Every day we know a little bit more about the seriousness of what's happening."
As summit host, France said it will:
Set a new target to help finance projects to help developing nations adapt to climate change will be 1.5 billion euros a year in 2020
Study an increase of the European carbon price in some sectors, alongside Germany, Netherlands, the U.K. and Sweden
Ensure all French public bodies guarantee their activities are in line with the Paris goals
Before it's here, it's on the Bloomberg Terminal.
LEARN MORE