Global Banks Have Billions at Risk as Steinhoff Scandal Deepens
By and
Citigroup, HSBC, BNP, FirstRand are some of the banks involved

Maximum exposure may be $21 billion, according to accounts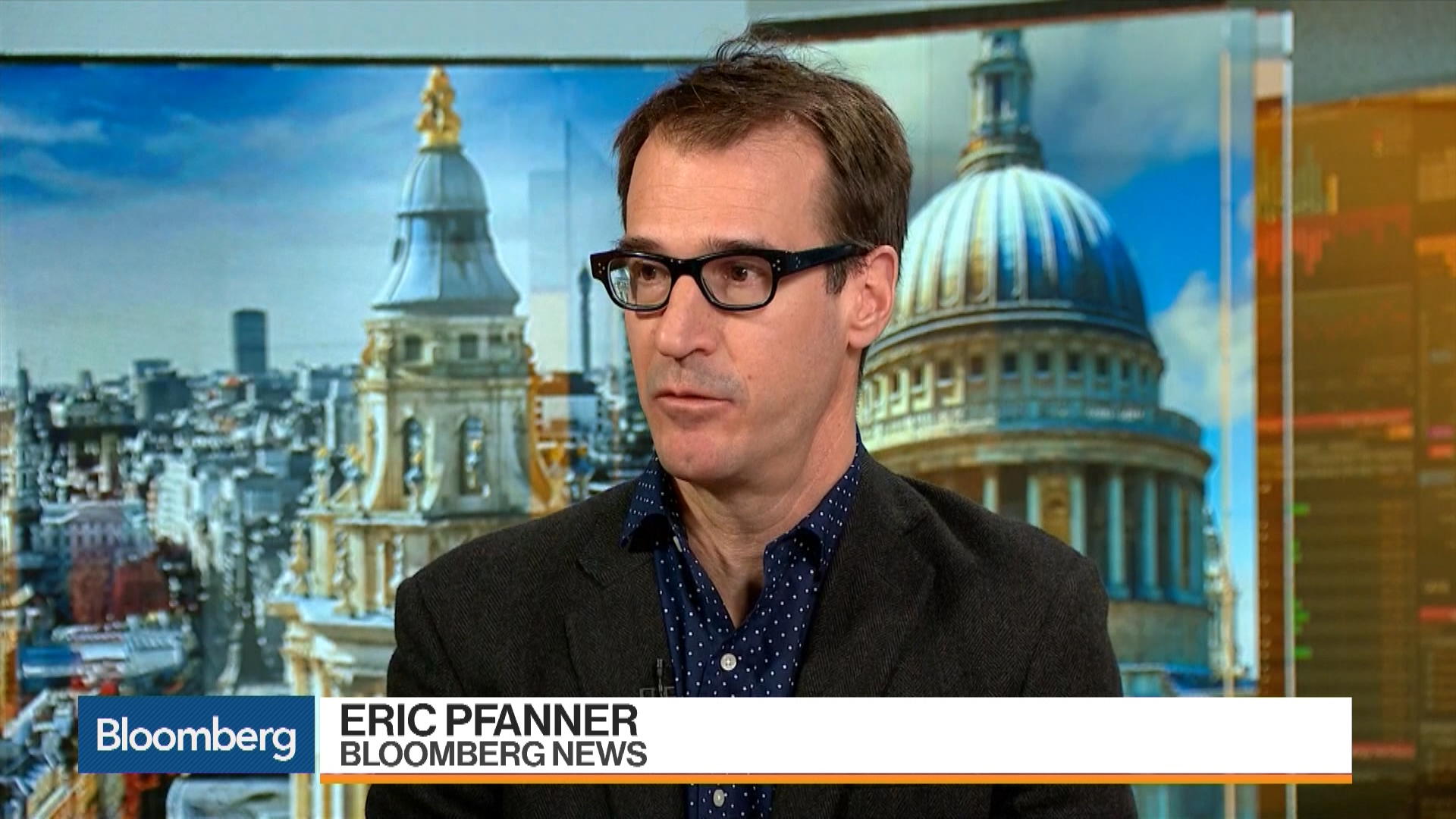 Blindsided by the sudden plunge in Steinhoff International Holdings NV shares and bonds, U.S. and European banks with billions of dollars at stake were told they'd have to wait another week to confront the global clothing and furniture retailer that's engulfed in an accounting scandal.
The company on Friday delayed a meeting with lenders to Dec. 19 from Dec. 11, citing that full-year earnings that are typically discussed in the annual gathering haven't been published. The owner of chains such as Mattress Firm in the U.S. and Conforama in France didn't say whether it planned to report financials before Dec. 19.
Total exposure to lenders and other creditors was almost 18 billion euros ($21 billion) as of the end of March. Long-term liabilities were 12.1 billion euros and short-term liabilities 5.87 billion euros, its first-half earnings statement shows. Those are the most recent Steinhoff results available after it indefinitely postponed publishing full-year financials on Wednesday.
"The great unknown is the funding of the off-balance-sheet structures, which could spill over into fresh bank liability," Adrian Saville, chief executive officer of Cannon Asset Managers in Johannesburg, said Friday. The short-term debt could "fall over if the business fails," he said.
Steinhoff, listed in Frankfurt and Johannesburg, has lost more than 84 percent of its market value in the three days since the company started a probe into accounting irregularities and Chief Executive Officer Markus Jooste resigned. In South Africa, Steinhoff has relationships with Standard Bank Group Ltd., Investec Ltd. and a unit of FirstRand Ltd. Globally some of the lenders include Citigroup Inc., Bank of America Corp., HSBC Holdings Plc and BNP Paribas SA.
New Committee
Steinhoff said after the market closed on Friday that it had appointed a new sub-committee to improve corporate governance at the company, which has roots in South Africa and a base in Amsterdam. The three non-executive directors are all existing board members, and are led by Johan van Zyl, the co-CEO of financial services firm African Rainbow Capital Ltd. Steve Booysen, an ex-head of lender Absa, and Heather Sonn, a former investment banker, make up the trio.
Banks also have exposure to Steinhoff through loans provided to Chairman Christo Wiese's investment vehicles. Last year, the billionaire and largest shareholder of the company pledged 628 million of Steinhoff's shares in collateral to borrow money from Citigroup, HSBC, Goldman Sachs Group Inc. and Nomura Holdings Inc. That was to participate in a share sale in conjunction with the acquisition of Mattress Firm and Poundland, according to a company statement.
Wiese Loans
It's unclear whether Wiese has repaid part of those loans since. The value of all shares pledged as collateral is now 365 million euros, down from 2.2 billion euros a month ago.
Citigroup, Goldman and Nomura declined to comment on the Wiese loans, and HSBC didn't immediately respond to a request for comment. Investec didn't respond to a request for comment on the debt. Standard Bank, Citigroup, BNP, Bank of America and HSBC declined to comment.
FirstRand unit Rand Merchant Bank "has banking relationships with Steinhoff and with entities owned by" Wiese, the Johannesburg-based lender said in an emailed response to questions. "We have reviewed our credit exposures to these entities and believe they are adequately secured," it said, declining to give further details because of client confidentiality.
Steinhoff, which owns home-furnishings chain Conforama in France, said on Thursday it was considering boosting liquidity by selling assets worth at least 1 billion euros. It also said one of its African subsidiaries would refinance long-term liabilities amounting to another 1 billion euros, while the possibility of recovering assets for around 6 billion euros was being investigated. All of these measures may help recoup some of the money owing to banks and investors.
"Banks usually will also go for three times interest cover, so as long as the underlying cash flows remain stable they can withstand a sharp pullback," said Patrice Rassou, the head of equities at Sanlam Investment Management in Cape Town. "As long as the banks have the underlying business as security, with the cash flows, and not the share as security, then the risk is reduced."
Steinhoff shares traded 11 percent lower at 0.529 euros as of 2:45 p.m. in Frankfurt, extending the three-day decline to 82 percent.
— With assistance by Jacqueline Poh
Before it's here, it's on the Bloomberg Terminal.
LEARN MORE