Cboe Says It Will Start Bitcoin Futures Trading on Dec. 10, Giving it a Week of Exclusivity
By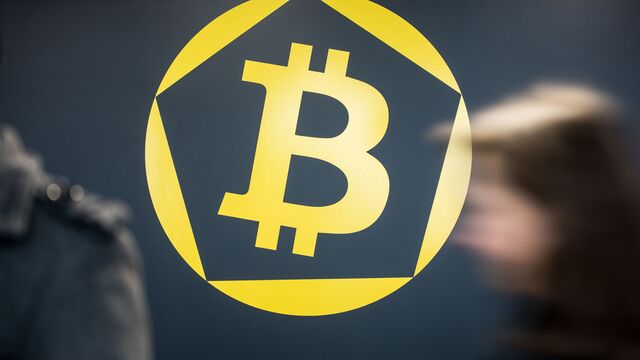 Cboe Global Markets Inc. said Monday it will start trading bitcoin futures on Dec. 10, after getting the green light last week from regulators.
That gives Cboe a week of exclusivity. The exchange operator's larger Chicago rival CME Group Inc. has said its contracts will begin trading Dec. 18.
Read more: Bitcoin heads to Wall Street whether regulators are ready or not
The introduction of futures from both Cboe and CME may entice more professional traders and investors to join the cryptocurrency market by shifting transactions onto regulated exchanges. Bitcoin itself is currently bought and sold on platforms that are virtually unregulated, which has made some money managers uncomfortable with the market even as prices soar.
CME, the world's biggest exchange owner, and smaller venue Cboe, known for its VIX volatility products, were allowed to offer the products Friday after pledging to U.S. regulators that they comply with the law. The contracts will be subject to oversight by the Commodity Futures Trading Commission.
Bitcoin futures will begin trading 6 p.m. Sunday evening in New York, Chicago-based Cboe said in a statement.
— With assistance by Rob Urban
Quotes from this Article
Before it's here, it's on the Bloomberg Terminal.
LEARN MORE