Count New York Fed's Dudley Among the Bitcoin Skeptics
By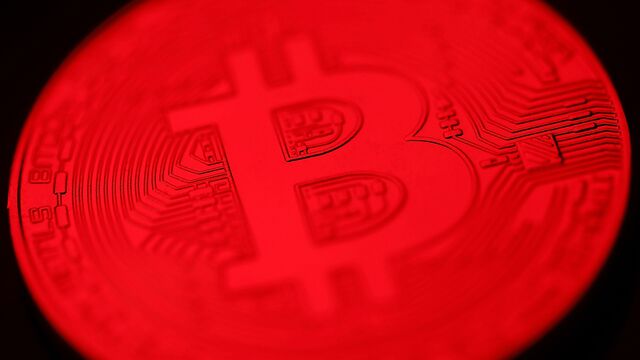 Federal Reserve Bank of New York President William Dudley doesn't share the excitement about bitcoin that has driven the currency to an all-time record.
"In terms of bitcoin, I would be pretty cautionary about it. I think that it's not a stable store of value," Dudley said in response to questions at an event in New Jersey on Wednesday. "I would be, at this point, pretty skeptical of bitcoin. I think it's really more of a speculative activity."
The digital currency has galloped past $11,000, stoking fears of creating a bubble that could burst, like the dot-com crash and housing market collapse that led to the financial crisis. Still, Dudley pointed out bitcoin is different in that it's still a niche market. "Bitcoin is tiny relative to the amount of payment transactions that are executed in the United States," he said.
"I think at this point it's really very premature to be talking about the Federal Reserve offering digital currencies, but it is something we are starting to think about."
Before it's here, it's on the Bloomberg Terminal.
LEARN MORE