Biggest Crypto Exchanges Hit by Delays With Demand Surging
By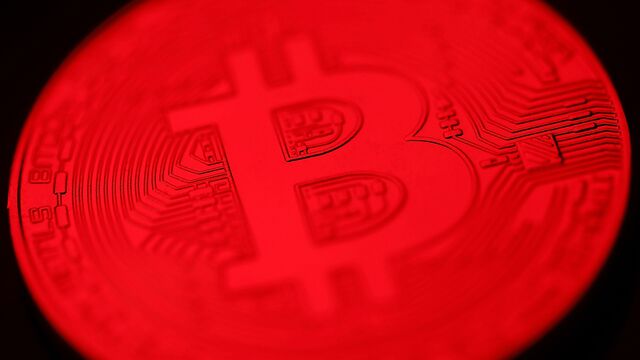 Investors fearful of missing out on the frenzy in digital currencies are being greeted with service outages and delays on some of the largest online exchanges.
Coinbase tweeted that traffic on its platform was at an all-time high with bitcoin surging past $11,000 earlier today, eight times the peak demand experienced in June. Gemini said it addressed performance issues after receiving complaints. GDAX said it resolved log-in problems, while Bitstamp tweeted that it resolved an issue with users not receiving confirmation emails. The latter tweeted that a delay on the bitcoin network may be to blame.

Nearly all exchanges have had to grapple with periodic outages and performance issues during the more than 10-fold increase in bitcoin and the rise in the value of other digital currencies this year. Coinbase has experienced outages, slow load times and a June flash crash in ether, the second most valuable virtual coin.
The number of accounts at Coinbase, which serves as a platform for trading bitcoin and rivals such as ethereum, had almost tripled to 13 million in the past year, Bespoke Investment Group LLC said earlier.
"While some users may have suffered from slower performance, much of the site was unaffected," David Farmer, Coinbase's director of business operations, said in a statement. Service "should be fully resolved in the next couple of hours."
— With assistance by Rudy Ruitenberg, and Daniel Zuidijk
Before it's here, it's on the Bloomberg Terminal.
LEARN MORE