Vanguard Founder Jack Bogle Says 'Avoid Bitcoin Like the Plague'
By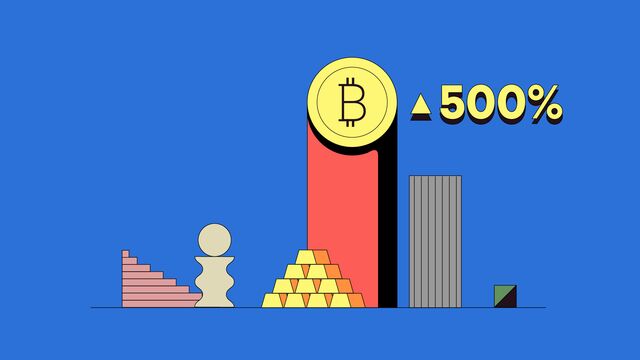 Bitcoin has been on a spree, but legendary investor Jack Bogle doesn't think you should pull your money from the S&P 500 just yet.
"Avoid bitcoin like the plague. Did I make myself clear?" Bogle, founder of Vanguard Group Inc., said in response to an audience question at a Council on Foreign Relations event in New York Tuesday. The virtual currency has skyrocketed 945 percent this year, and has hovered near $10,000 this week.

"Bitcoin has no underlying rate of return," said Bogle, 88, who started the first index fund in 1976. "You know bonds have an interest coupon, stocks have earnings and dividends, gold has nothing. There is nothing to support bitcoin except the hope that you will sell it to someone for more than you paid for it."
It's "crazy" to invest in the digital asset, he added. "Bitcoin may well go to $20,000 but that won't prove I'm wrong. When it gets back to $100, we'll talk."
Quotes from this Article
Before it's here, it's on the Bloomberg Terminal.
LEARN MORE