Translator From Trump Tower Meeting Meets With House Panel
By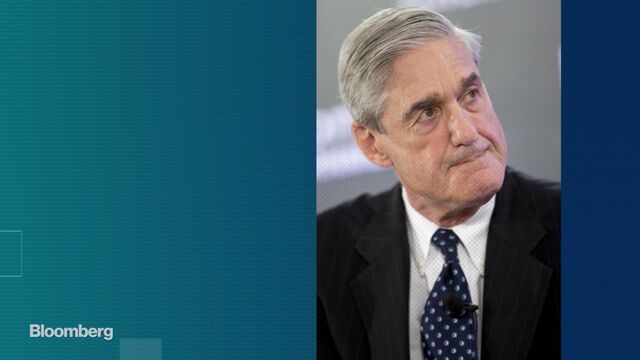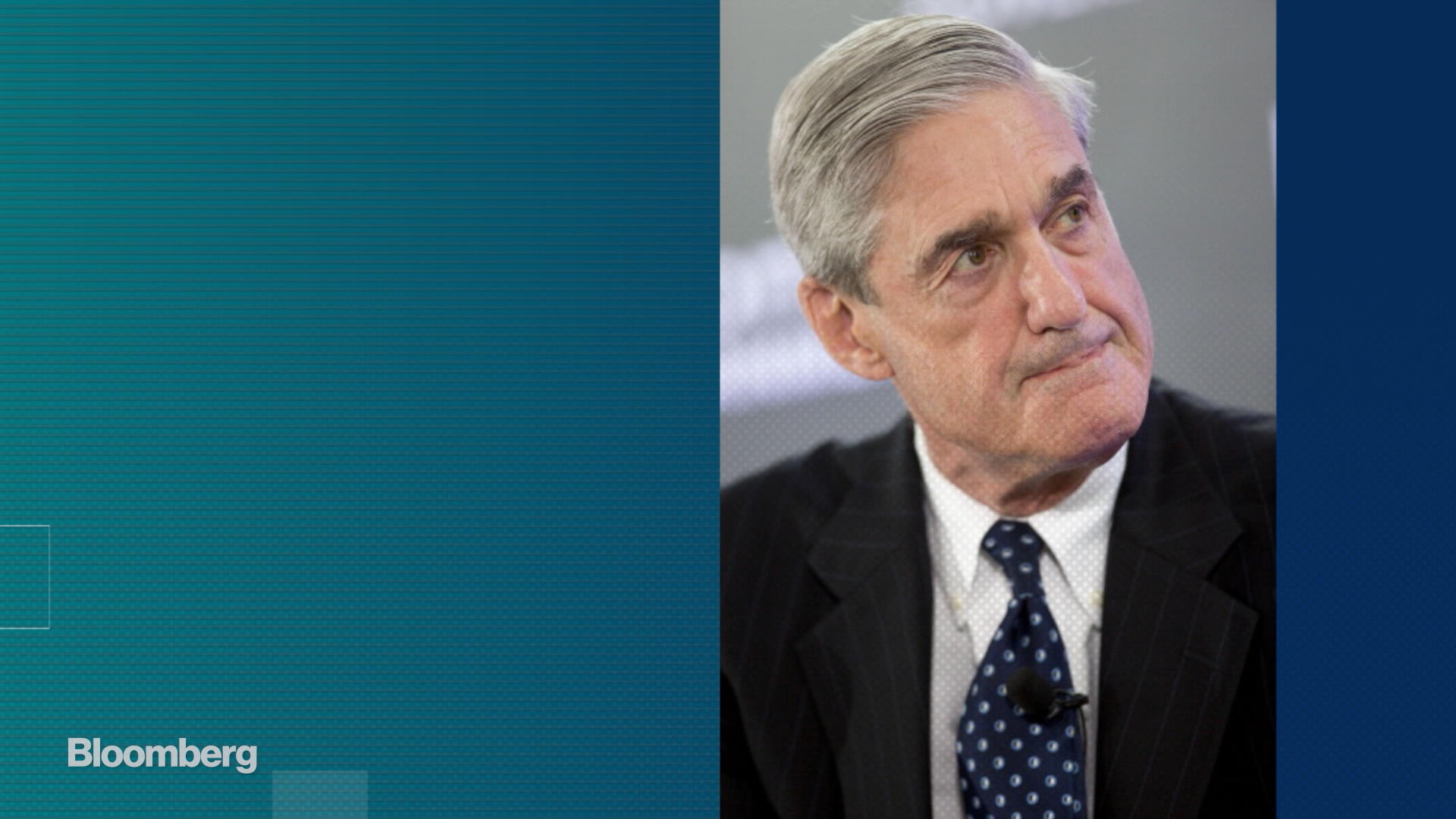 The House Intelligence Committee on Tuesday afternoon interviewed the translator who attended a controversial meeting at Trump Tower in June 2016 between Donald Trump Jr. and a Russian lawyer at the height of the presidential campaign.
The closed-door interview with Anatoli Samochornov was confirmed by a congressional official familiar with the committee's agenda.
The June 9, 2016, Trump Tower meeting had been arranged with Russian lawyer Natalia Veselnitskaya on a pretext of providing the Trump campaign incriminating information about Democrat Hillary Clinton, then-candidate Donald Trump's political opponent. 
Samochornov was serving as a translator for Veselnitskaya, who news reports have said doesn't speak fluent English.
Among others attending were Trump's son-in-law Jared Kushner, now a senior White House adviser; Trump's then-campaign chairman Paul Manafort; and lobbyist and former Soviet counterintelligence officer Rinat Akhmetshin.
What Samochornov heard at the meeting is seen as important because Trump Jr. has claimed Veselnitskaya provided no useful information and wasted his time. The Trump campaign has dismissed the meeting as part of a lobbying effort to amend a 2012 law known as the Magnitsky Act that placed sanctions on Russians for human rights abuses.
Samochornov lists himself on his LinkedIn page as having been a project manager at the Meridian International Center, a public diplomacy nonprofit that worked with State Department exchange programs. He also describes himself as a contractor running a company co-owned by professional interpreters that offers interpreting and conference services. 
"We are professionally trained conference interpreters. All three of us have interpreted for the UN, the IMF, the World Bank, the US Department of State, many corporate clients in virtually all industries, not-for-profit organizations and labor unions," his page states. Some news reports have said he also has done translating work for the FBI.
Before it's here, it's on the Bloomberg Terminal.
LEARN MORE