Blockchain Venture Wants to Change African Farming Forever
By
African Potash, FinComEco to develop supply-to-demand platform

New system aims to connect farmers with brokers and buyers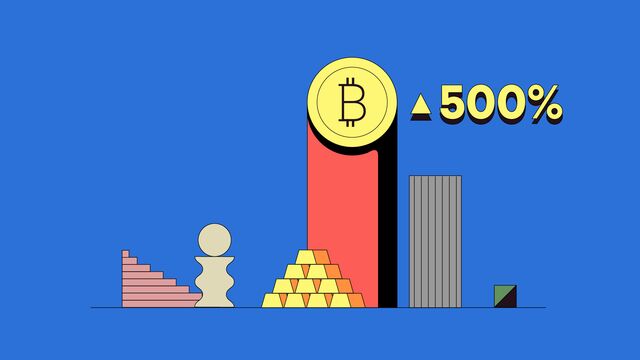 A new venture plans to use blockchain to transform the lives of millions of African farmers.
Mineral investor African Potash Ltd is partnering with Global Markets Exchange Group International LLP's FinComEco to develop blockchain-based platforms for sub-Saharan Africa's agricultural commodity markets, according to a statement Tuesday.
The "supply-to-demand system" will connect smaller farmers and traders with brokers and buyers to help them boost productivity and obtain better prices, London-based African Potash said.
Shares of African Potash, which plans to change its name to Block Commodities Ltd., rose 16.7 percent on London's NEX exchange following the announcement. Several U.K. firms that embraced blockchain have also rallied in recent weeks.
Read more: How blockchain could reshape global finance -- a QuickTake explainer
The new venture will offer "microloans" to users of the system at about 12 percent, which it says is half the rate farmers in the region are sometimes forced to pay. All supply-chain financing and transaction logging will be by blockchain.
"The biggest impediment to smallholder farmers in Sub-Saharan Africa is access to finance," Hirander Misra, GMEX's founder and CEO said by phone from the financial technology firm's Mauritius base. Misra said he hopes the initiative will democratize access to finance in the region, spurring increased local consumption.
Societe Generale S.A. and Deutsche Boerse AG owned stakes in GMEX before its exchange and post-trade technology arm was sold in 2016. 
Before it's here, it's on the Bloomberg Terminal.
LEARN MORE