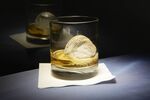 In the mid-aughts, America was on the tail end of its obsession with the Cosmopolitan and on the cusp of a classic cocktail renaissance. The country was reacquainting itself with the gin martini and the Old-Fashioned, drinks in heavy rotation on the hit TV series Mad Men, which premiered in 2007.
That same year, I opened a speak-easy-style bar in the East Village called PDT (short for "Please Don't Tell"). And then the global financial markets crashed. As the glut of capital that fueled sprawling clubs and lavish restaurants in Manhattan dried up, customers' focus shifted from decadent décor to the quality of what was on their plates and in their glasses.
Looking back, PDT's early success was surely due in part to the crisis, as New Yorkers sought more intimate spaces to ride out the recession. In turbulent times, people also tend to drink to calm their nerves. (Much as they do during the holidays.) The problem is that even after the markets rebounded, people kept drinking. About 12.6 percent of adults reported "high-risk" drinking in 2012 and 2013, compared with 9.7 percent in 2001 and 2002, according to a study in JAMA Psychiatry.
As the shelves at cocktail bars and liquor shops get more crowded, what's been lost is the idea of moderation that, ironically, brought many of these places and drinks back into fashion. People couldn't afford to overindulge in $12 cocktails every night of the week in 2007. But having spent the past 15 years bartending and trying to establish drinks' position among the high culinary arts, I've come to accept the hard truth that they should serve a role similar to pastries: a delight more than a nourishment. Imagine dining at a restaurant renowned for its desserts. You don't order three of them.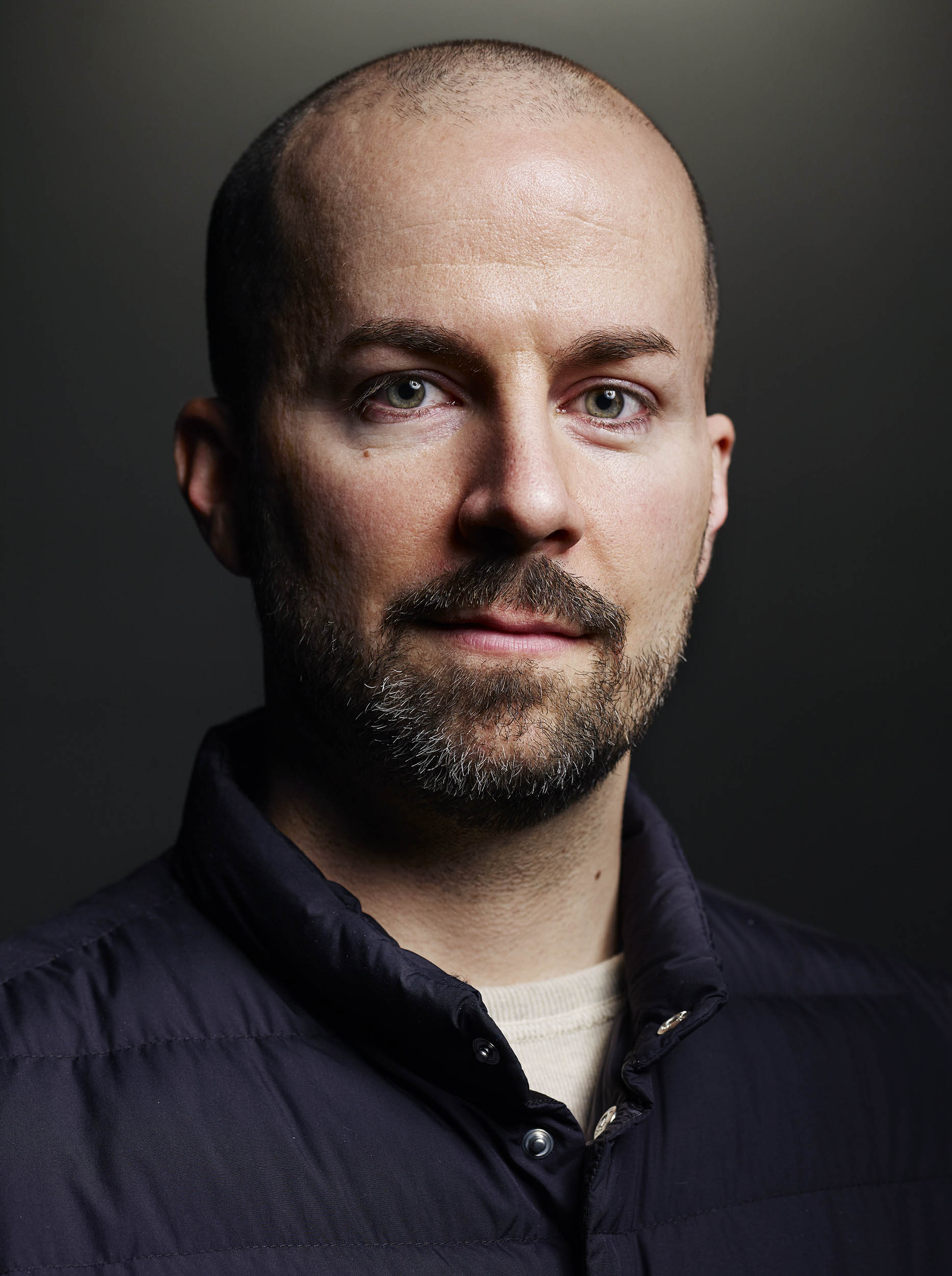 One big issue is what we're drinking. As the country rediscovered classic cocktails, alcohol itself got stronger. Today, cask-strength bourbons and Scotches (around 125 proof), navy-strength gins and rums (around 114 proof), and mezcal straight off the still (around 100 proof) are all the rage. And that's when we're not drinking heady wines that commonly come in at 17 percent alcohol by volume, or double IPAs.
Once we went to high-proof Flavortown—a term coined by Jack Daniel's-swilling TV chef Guy Fieri—many imbibers decided they didn't want to leave. After years of chugging light beer six-packs or saccharine Alabama Slammers, drinkers began putting complex, boozy cocktails such as the Negroni on a pedestal.
People assume that overindulgence is good for me as a bar operator. That's not true. My primary responsibility is to look after the well-being of my guests. On behalf of the ones who suffer the next day and into the future, as well as guests affected in real time by the behavior of nearby out-of-control drinkers, I'm alarmed at the amount some of my customers consume.
I'm not saying alcohol is bad for you. I love the character of the cocktails, beer, and wine I serve, along with their palliative effect as a social lubricant. Yet I'm astonished to see cocktail bars—which were once civilized escapes from noisy dives and clubs—start to resemble the vulgar venues they originally positioned themselves against.
And that doesn't even take into account the sugar in our drinks: That ounce of Campari and sweet vermouth in a Negroni is just as deleterious to your health as the high alcohol content of the gin that mitigates the sweetness. Then there are the effects of alcohol itself; you won't find a study that advocates for anything more than moderate drinking.
I know that in these roller-coaster times, it's easy to feel out of control. The stock market might be surging, but it's an anxiety-provoking ride. And paying attention to daily politics is a white-knuckle endeavor. But for those exact reasons, now is a time for vigilance and poise.
The moral of my story isn't that you should never drink alcohol. The widespread availability of high-quality spirits, and cocktails served by passionate professionals, makes this one of history's most exciting times to drink. Just do it a little less. Seek out drinks prepared with top-notch liquor and have two instead of five. When you return to the bar, help us out and bring someone who's never tried a great cocktail and share the craft. Instead of the troubling binge-drinking trends we're seeing today, I'd love to see more people respect alcohol as the rare treat it is. Now that would be icing on the cake.
Meehan is the co-founder of the New York bar PDT, which will open an outpost in Hong Kong in 2018. With PDT, he won the first-ever James Beard Association Outstanding Bar Program award. Meehan's Bartender Manual, his second cocktail-focused book, came out in October.
Before it's here, it's on the Bloomberg Terminal.
LEARN MORE