S&P 500 Surpasses 2,600 in Record Year of 100-Point Milestones
By
Advance builds on longest run of quarterly gains since 1998

Corporate earnings, fear to miss out adding to market momentum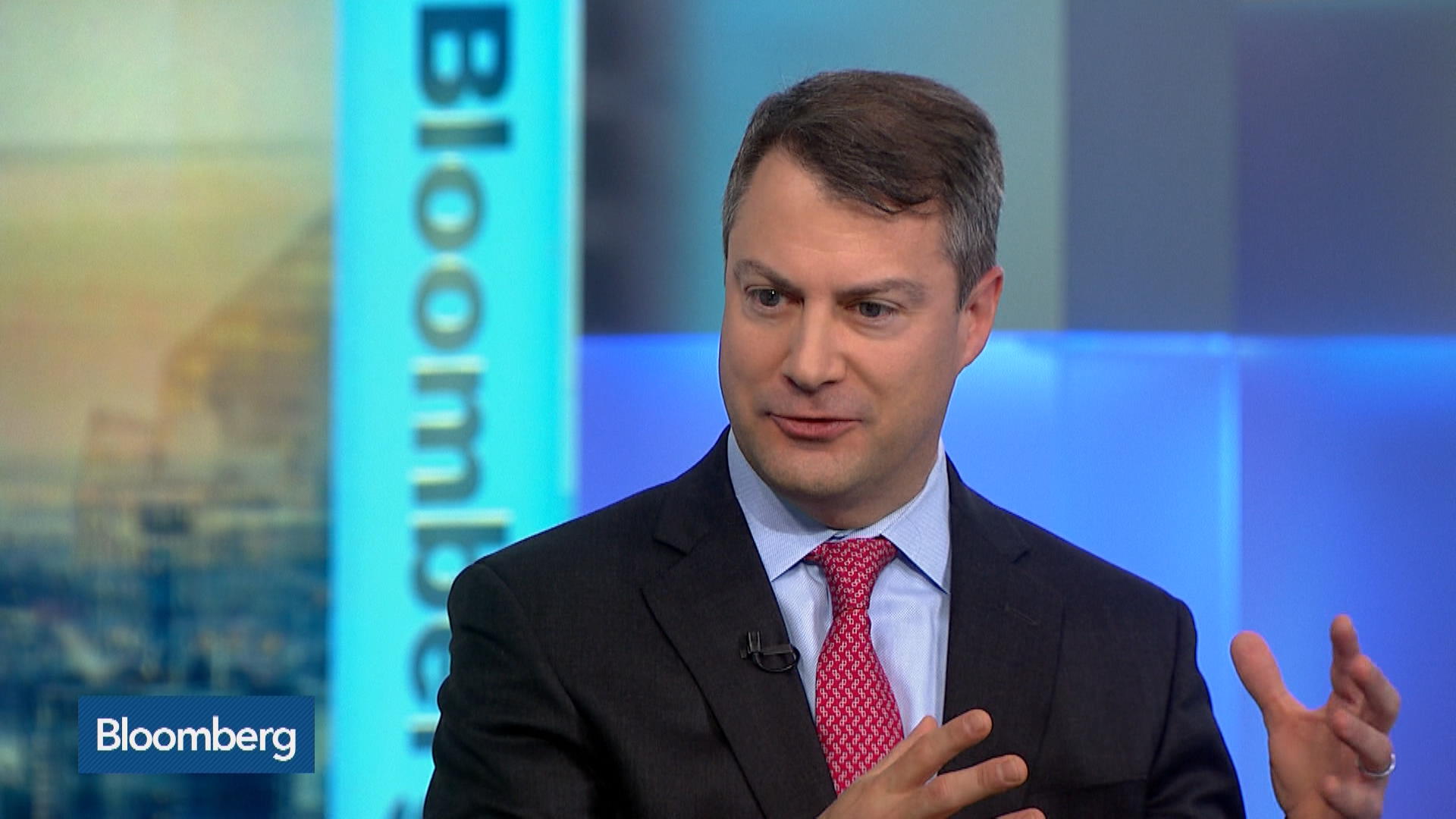 The S&P 500 Index sailed past 2,600 for the first time, hitting its fourth round-number milestone of the year as the bull market in U.S. stocks gathered steam.
The benchmark gained 0.7 percent to 2,600.03 as of 11:02 a.m. in New York, as stocks continued the recovery from a two-week decline. Technology and health-care shares led gains. Up 3 percent since September, the S&P 500 is on course for its ninth straight quarterly advance, matching the longest winning streak in almost two decades.

Better-than-expected corporate earnings underpinned the rally, helping 2017 become the year with the most 100-point milestones traveled. At 67 days, the latest trip is also the second fastest after the 50 days it took to go from 1,000 to 1,100 in 1998.
Tech and financial stocks have led the S&P 500 since the index crossed the 2,500 threshold in September. Micron Technology Inc., D.R. Horton Inc. and Qualcomm Inc. are among the biggest winners, with shares surging 20 percent or more.
It's a banner year for equities to reach round-numbers as $3.5 trillion was added to prices, pushing stocks into record territory across the board. The Dow Jones Industrial Average has passed four 1,000-point milestones, exceeding 23,000 while the Nasdaq Composite Index is approaching 7,000.
While the same point distance means a smaller incremental change when prices start at a higher level, the ascent underscores the momentum in a market where nothing seems to have been able to stop, from North Korea to the drama in Washington. Up 16 percent, the S&P 500 is poised for the best year since 2013.
Quotes from this Article
Before it's here, it's on the Bloomberg Terminal.
LEARN MORE