One Ocean, Two La Nina Forecasts: A Look Behind the Numbers
By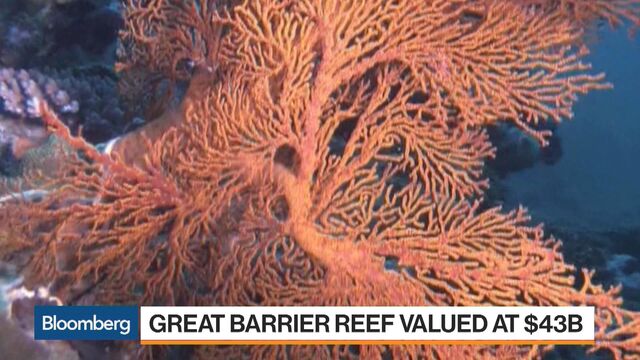 The Australian Bureau of Meteorology issued a La Nina alert Tuesday meaning conditions in the Pacific Ocean have just about reached the point where the weather-roiling phenomena is about to get cracking. But wait, just two weeks ago the U.S. said a La Nina had started. What's behind the conflicting signals?
It turns out the U.S. and Australia use different criteria to determine when one La Nina milestone is reached. For the U.S., its a drop in sea-surface temperatures of 0.5 degrees Celsius (0.9 Fahrenheit) below the 1981-2010 average. Australia waits for a 0.8 degree Celsius drop from the 1961-1991 average. And though Australia is switching to the newer temperature set, which reflects the warming of the Earth since 1961, it will still wait for a 0.8 degree drop, meaning the U.S., on occasion, will declare a La Nina before their Aussie counterparts.

The U.S. won't be first every time because sea surface temperatures must be coupled with a reaction in the atmosphere above for a La Nina to form and begin its gradual disruption of world weather. The impacts include mild, dry winters in the U.S. South, drought in parts of Brazil and Argentina where corn and soybeans are grown, and flooding rains across parts of Australia.
Quotes from this Article
Before it's here, it's on the Bloomberg Terminal.
LEARN MORE