A Boring Week in U.S. Stocks Masks a Roaring Appetite for Hedges
By
Options open interest in SPY ETF jumps to highest since 2011

Investors take on wagers amid persistent dip-buying mentality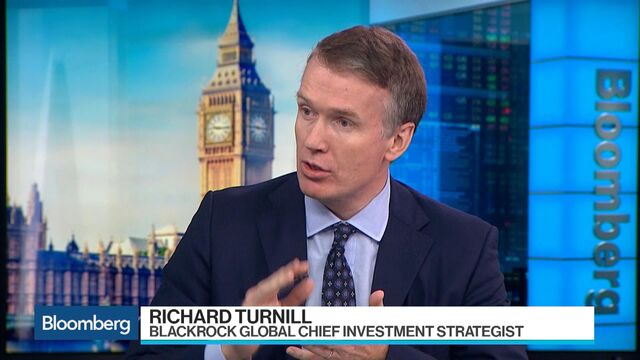 The main U.S. equity gauge moved just a 10th of a percent last week, but investor hedging has jumped to a six-year high.
Nowhere was the active bet-taking more apparent than on derivatives for two of the biggest U.S. equity-index funds. Total open interest for options on the $244 billion SPDR S&P 500 ETF Trust, or SPY, rose to the highest since October 2011. The measure also surged on the biggest small-cap ETF, as defensive companies regained leadership and the U.S. yield curve flashed bearish signals.

To be sure, plenty of traders are placing bets amid the persistent dip-buying mentality. For SPY options that pay off when shares advance, open interest climbed to the highest level since December 2016. Combining bearish wagers, it exceeded 27.3 million contracts on Nov. 10, data compiled by Bloomberg show.

On the $42 billion iShares Russell 2000 ETF, open interest for either puts or calls advanced to the highest in 11 months, with more than 8 million contracts outstanding, the data show.
Before it's here, it's on the Bloomberg Terminal.
LEARN MORE