Any Russians in the Room? Sessions Jokes at Washington Speech
By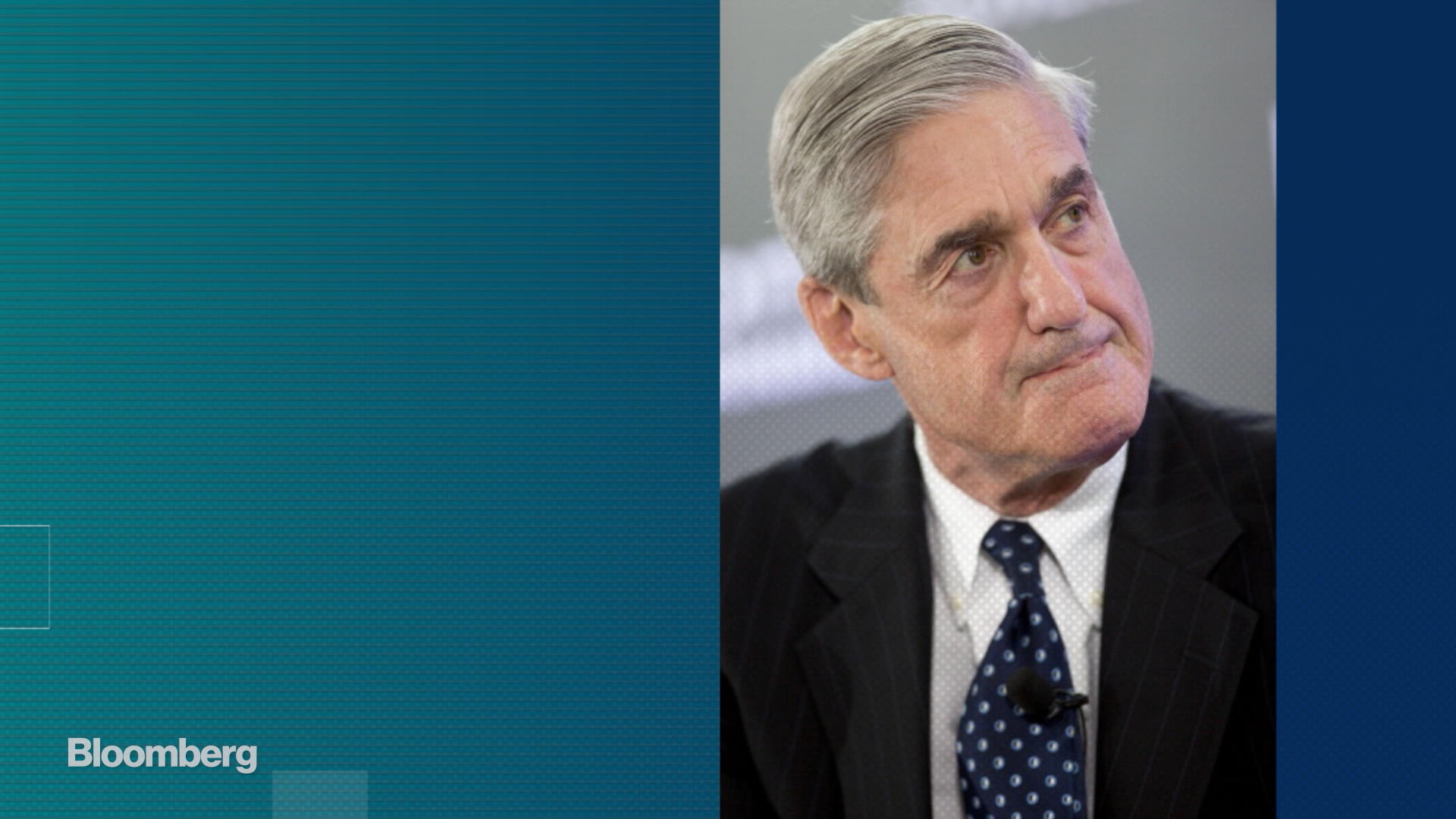 U.S. Attorney General Jeff Sessions joked before giving a speech in Washington that he wanted to know if there were any Russians in attendance -- a reference to the predicament that has tripped both him and the rest of the Trump administration up since the 2016 election.
"Is Ambassador Kislyak in the room," Sessions said Friday, referring to the former Russian ambassador Sergey Kislyak.
"Any Russians? Has anybody been to Russia? Got a cousin in Russia?" Sessions asked at a conference of lawyers hosted by the Federalist Society, a conservative legal organization. His comments received a roaring ovation.
Sessions in particular has been under fire due to contacts he had with Russian officials during President Donald Trump's campaign, as well as his knowledge of contacts that other campaign officials had.
His jokes came three days after testifying before the House Judiciary Committee, where Democrats pressed him over what they described as contradictory statements he has made about Russian contacts.
Before it's here, it's on the Bloomberg Terminal.
LEARN MORE