EU Heaps Praise on Greek Reforms as Post-Bailout Reckoning Nears
By and
European Commission talks up economic overhauls in assessment

Creditors are said to work on formula for continuing oversight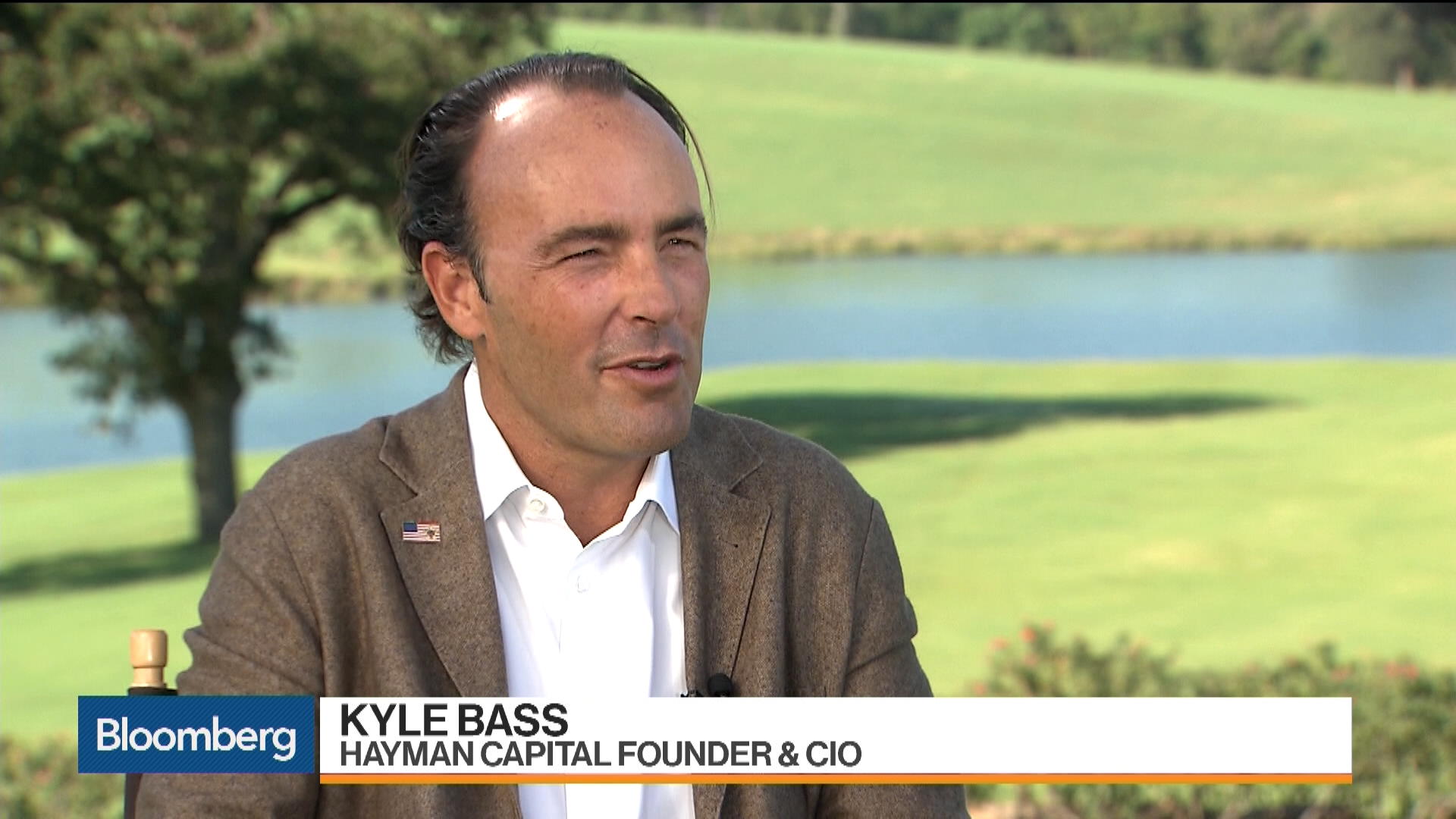 The European Commission talked up Greece's reform drive, as creditors are beginning to prepare for a discussion on what a post-bailout landscape could look like for the debt-ridden state.
"Greece has undertaken significant reform efforts across all policy areas," the European Union's executive arm said in a 187-page report assessing the country's record of compliance with its bailout terms. "The Greek economy has remained more resilient than expected in a difficult environment, fiscal targets have been widely outperformed, and game-changing structural reforms in areas such as tax administration, the business environment, energy, privatization and public administration have been launched."
With Greece's third financial lifeline set to expire in August, both Athens and European governments are trying to avoid a politically toxic discussion about another bailout package, which would come with strings attached. A rally in Greek government bonds on the back of a nascent economic rebound and the promise of additional debt relief could help avoid another rescue, even as the country has yet to fully regain market access.
"The recovery remains fragile," the commission said in its report published Monday. "The large outstanding policy agenda calls for further continued determined reform efforts until the end of the program and beyond."
Belt Tightening
After more than seven years of relentless belt-tightening, Greece is now running the highest budget surplus of all advanced economies when adjusted for the economic cycle, according to the International Monetary Fund. Under the bailout Prime Minister Alexis Tsipras signed in 2015, the country legislated additional austerity measures equal to 4.5 percent of its gross domestic product, or about 8 billion euros ($9.3 billion), according to the commission. Another fiscal package equal to 2 percent of GDP will kick in after 2018.
The Commission's upbeat take on the structural economic reforms Greece has taken contrasts with other indicators that paint a less convincing picture.
Over the past two years, Greece's position at the World Economic Forum's global competitiveness rankings, and the World Bank's ease of Doing Business report has deteriorated. Other indicators, including Transparency International's Corruption Perceptions Index, show a reversal of gains achieved.

Amid the praise, the commission staff who compiled Monday's report cited a need to reduce red tape, open up product markets, simplify investment licensing, modernizing the framework for land use and setting up a land registry as steps that Greece still needs to take.
Still, Greece managed to tap bond markets for the first time in three years in July. Now it plans to invite bondholders to swap notes issued as part of a 2012 debt restructuring with new notes. The move, which could happen as early as this week, is intended to increase the liquidity of the country's paper as it tries to prove that it has regained the trust of investors and can escape the shackles of its bailout.
Formula Sought
European officials are trying to work out a formula that will allow the government in Athens to regain control over its economic policies, while also ensuring it doesn't return to the fiscal recklessness that helped precipitate the crisis in 2009, according to people familiar with the talks, who asked not to be named, as the plans aren't public.
The reason why such an arrangement is sought is twofold: first, bailout auditors want to ensure that Greece continues with what they say are key overhauls to its economy and, crucially, because the country needs to stay within its pre-determined fiscal targets in order to be able to repay its debts to its creditors. This is particularly important for Greece's euro area partners, who have committed to grant Athens further debt relief at the end of its bailout in the summer. 

Greek and EU officials say a possible compromise could see Greece committing to a "no backtrack" clause, essentially guaranteeing that it will not reverse any of the reforms undertaken as part of its bailout. This, coupled with enhanced monitoring of its finances, could form the basis for an agreement, they say. 
Continuing Surveillance
A key question that officials expect to come up is who will be in charge of this surveillance. Traditionally, the European Commission monitors the finances of euro area countries. But many other governments in the currency bloc have criticized the commission for being too lenient with Greece and would instead like to see the euro area's bailout fund, the Luxembourg-based European Stability Mechanism, take a more active role in supervising the finances of countries in trouble. 
This issue falls into a larger debate in the euro area over whether and how the role of the ESM should be strengthened and what kind of say it will have over the budget decisions of euro area countries, a discussion that is expected to heat up in coming months. With so many parts still moving, talks about Greece's post-bailout future are still informal and preparatory.
"One should not force anything more on the country, except a hard budget constraint," said Daniel Gros, director of the Brussels-based Centre for European Policy Studies. "Greece should be left to its own political choices as long as it does not need any new money."
Before it's here, it's on the Bloomberg Terminal.
LEARN MORE