Volatility Spikes, Exactly a Year After Trump Market Turmoil
By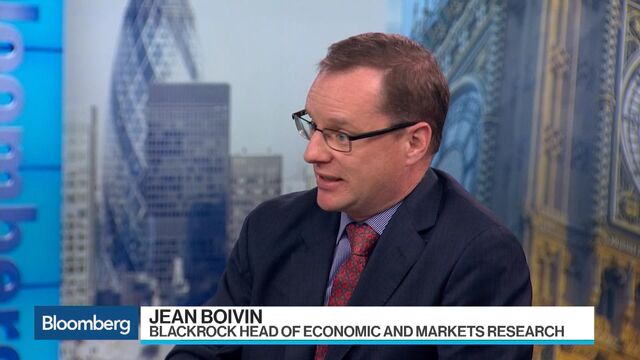 Can stock indexes get flashbacks?
That's what it seemed like late in Asian trading Thursday, when the Nikkei 225 Stock Average suddenly started to swoon, staging its biggest reversal (points-wise) since exactly a year ago. That's when Donald Trump's shock U.S. election victory rocked markets around the world -- before they bounced back the next day.
The Japanese gauge lurched from a 2 percent gain to a loss of as much as 1.7 percent, a move that coursed through other Asian assets and bolstered havens like gold and the yen. Some traders laid the blame on technical factors -- after all, the Nikkei has been on a tear, ending the day lower in just five times since the start of October (counting Wednesday's 0.04 percent loss as unchanged). It scored a 25-year high on Tuesday.

The move coincided with President Trump's first visit to the region, and the slump in the Nikkei (which then weighed on South Korean and Hong Kong stocks) gathered pace as he spoke to reporters in Beijing. Standing alongside China's President Xi Jinping, Trump said that the world has the power to take on the North Korean "menace."
Whether this rhetoric contributed to the market ruckus is unclear. What is certain is that erstwhile calm markets were rattled -- the Nikkei Volatility Index surged 23 percent, the most since August.
Before it's here, it's on the Bloomberg Terminal.
LEARN MORE