Even Bjork Now Accepts Bitcoin
By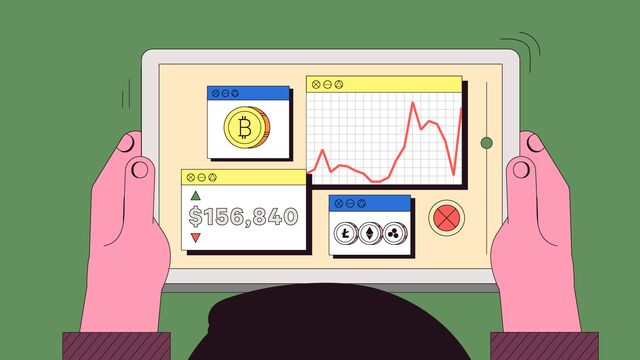 Bjork fans can now buy her latest work using bitcoin.
Six years after releasing a studio album (Biophilia) in the form of an interactive app, the Icelandic avant-garde singer is now selling her upcoming Utopia online, with cryptocurrencies such as bitcoin accepted as payment. It follows a deal involving her record label, One Little Indian, and London-based Blockpool, a London-based blockchain specialist.
Click here for an explainer on bitcoin and cryptocurrencies
Those who pre-order the album will receive 100 so-called AudioCoins that can be deposited in e-wallets, exchanged for other digital currencies or used to buy more music.
Bjork's record company says it decided to accept cryptocurrencies following requests from fans.
One Little Indian's Derek Birkett said in an email it was surprised by the interest generated and "the number of fans that have placed orders" using non-traditional payment methods.
Before it's here, it's on the Bloomberg Terminal.
LEARN MORE