DraftKings Adds Actual Sports With EuroLeague Basketball Deal
By , , and
Fantasy site to live-stream games alongside for-money contests

Firm joins crowd of tech companies vying for sports fans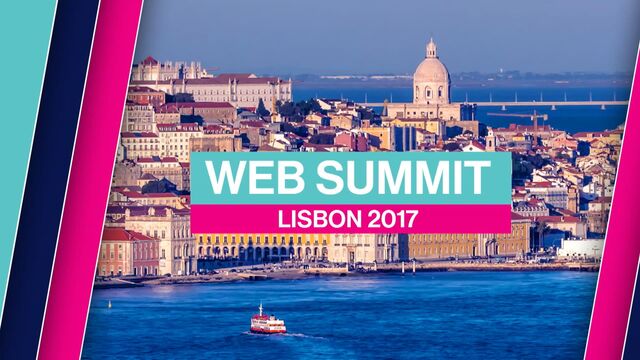 Fantasy sports giant DraftKings will live-stream top-level European professional basketball this winter, joining Twitter, Facebook, Yahoo and a slew of smaller online platforms in vying for the attention of cord-cutting sports fans.
DraftKings customers in the U.S. and Canada will be able to watch EuroLeague basketball matches on the company's mobile app and enter a new set of contests centered around the league. It is the first time daily fantasy -- for-money games that depend on the outcome of sporting events -- and live broadcasts of the events themselves are being offered on one platform.

DraftKings is banking on the idea that putting the two types of content together will drive interest -- and revenue -- for both parties. "I think if we can demonstrate that, there will be other sports that will be eager to work with us in the same way," co-founder and Chief Executive Officer Jason Robins said in an interview with Bloomberg TV.
Robins declined to say how much DraftKings is paying for the EuroLeague rights, but it's fair to assume it's not much. The games may entice some die-hard basketball fans, but their real value to DraftKings is proving the concept to other leagues and rights-holders like ESPN or Fox Sports. Robins said that within a year he expects to have "hundreds of thousands" of customers watching live games alongside their fantasy contests.
"In the U.S., there's many broadcasters that have invested tremendous amounts of money in rights and are now creating subscriptions and streaming packages," Robins said. "They're looking for different ways to distribute their product, and we have the customers they want."
More Digital
In the past few years, as audiences have migrated from traditional cable TV to on-demand digital options, tech companies have rushed to air live sports. Twitter, Amazon, Yahoo and Facebook are the most notable, with premier content that includes the four major U.S. leagues. Sports and betting data firm Sportradar, video-sharing giant YouTube and soccer-specific Copa90 are among the many others who have access to stream some live sports events.
The integration of streaming video may also offer some insight into the future of the daily fantasy industry, which has survived expensive and lengthy legal challenges over the past few years. Robins says his company would consider its options, including becoming a sports book, if the U.S. were to legalize sports betting. DraftKings has also begun to offer its daily fantasy product in European jurisdictions where sports gambling is legal and commonplace.
The deal with EuroLeague, for which DraftKings is developing its own technology, caps a busy four months for DraftKings. In July, its proposed merger with rival FanDuel was scrapped in the face of opposition from the Federal Trade Commission. The company has since expanded into Ireland and Austria, partnered with Amazon to bring stats to fans through its Alexa service, and hired a pair of new executives.
DraftKings has raised nearly $750 million to date from investors that include prominent names in private equity (Raine Group, Atlas Venture), media (21st Century Fox) and sports (Major League Baseball, National Hockey League, Major League Soccer). Though the company has yet to be profitable, Robins said he expects to be operating in the black by the end of 2019.
The EuroLeague's 2017-18 season started last month and runs through May. DraftKings plans to offer one free game per week starting in 2018. Additional games will be available to people who enter contests that cost $3 or more.
Quotes from this Article
Before it's here, it's on the Bloomberg Terminal.
LEARN MORE