Here Are the Suppliers Powering the iPhone X
By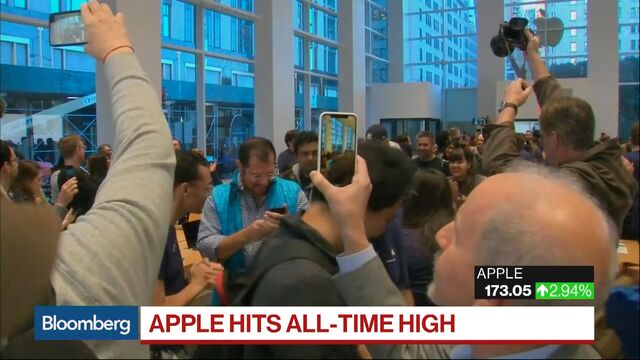 The iPhone X went on sale Friday around the world, and the device is already being torn apart to see which companies supplied what components. While Apple Inc. is designing more of its own components, the company still relies on global supply chain for parts supporting functions like wireless charging, facial recognition, and some processors.
IFixit published an early analysis of the guts of the iPhone X on Friday. Here are the main providers of iPhone X components:
Before it's here, it's on the Bloomberg Terminal.
LEARN MORE