Tax Bill Sets 12% Rate for Companies' Offshore Cash, Lawmaker Says
By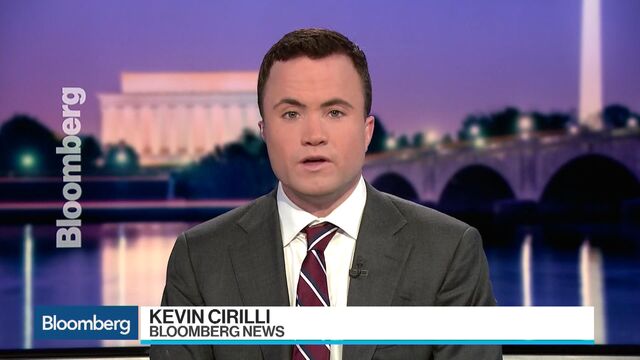 The House tax bill will impose a one-time tax of 12 percent on U.S. companies' accumulated offshore earnings that are held as cash -- and 5 percent for non-cash holdings, according to a Republican lawmaker who asked not to be named because the discussions are private.
The White House and GOP leaders' tax framework released last month had said there would be two rates for accumulated profits stashed overseas, with a higher one for cash, but didn't specify what those rates would be. It also said companies would be given several years to pay the tax liability.
Unlike most developed nations, the U.S. applies its 35 percent corporate income tax to companies on their global earnings, not just their U.S. income. But companies can defer taxes on their overseas profits until they decide to return those earnings to the U.S., or "repatriate" them.
In their eagerness to defer tax bills, companies have stockpiled an estimated $2.6 trillion offshore. President Donald Trump has said repeatedly he believes the amount is far higher.
Before it's here, it's on the Bloomberg Terminal.
LEARN MORE