Ackman Urges ADP to Focus on the Facts
By and
Activist investor wants access to 'every bit of information'

ADP complains to SEC about 'false and reckless claims'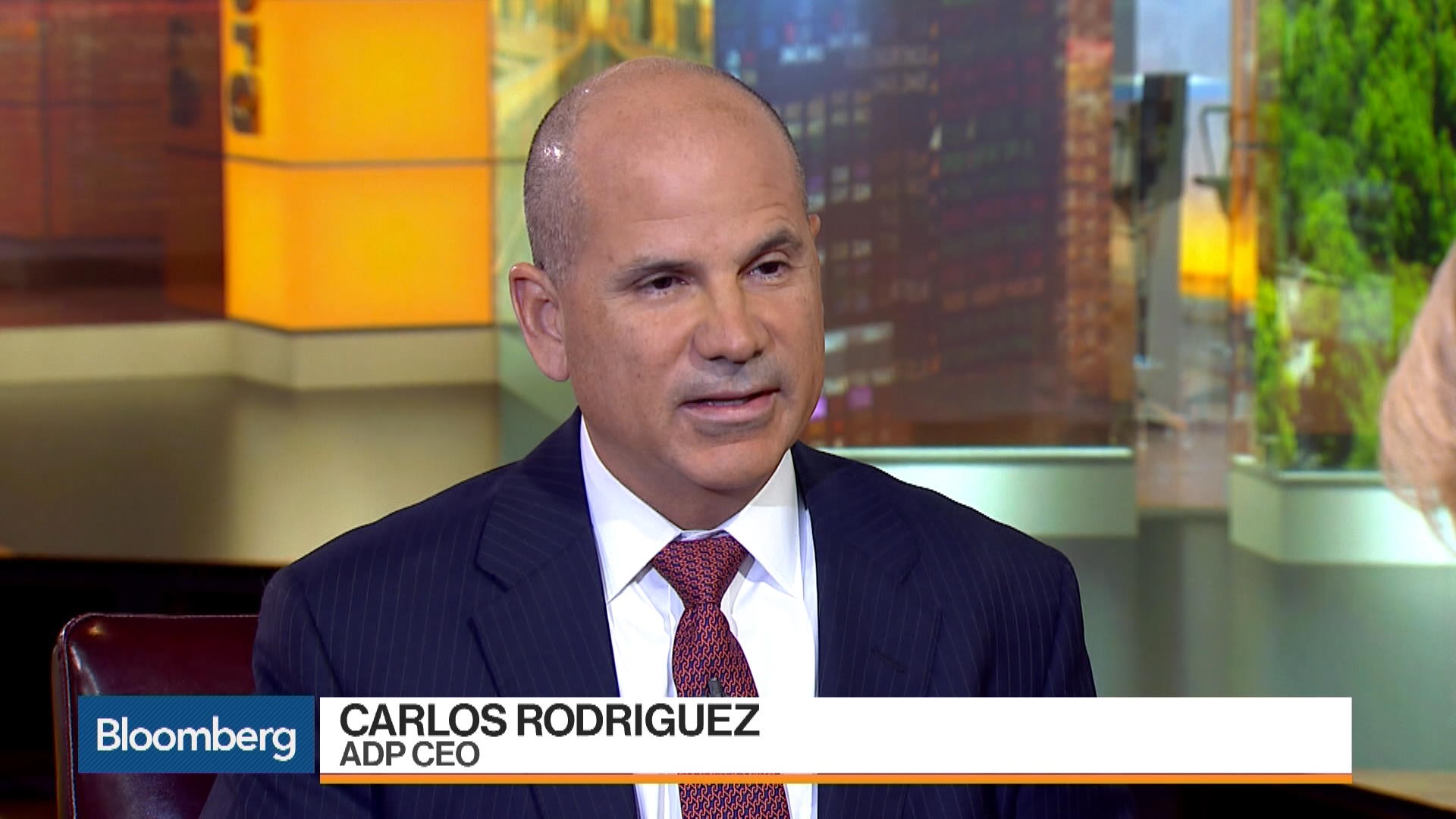 Bill Ackman said he wants cooler heads to prevail in his proxy fight at Automatic Data Processing Inc. because he intends to be an investor in the company for a long time regardless of the outcome.
Ackman believes ADP needs a strong shareholder voice on the board, the billionaire activist said in a Bloomberg TV interview Wednesday.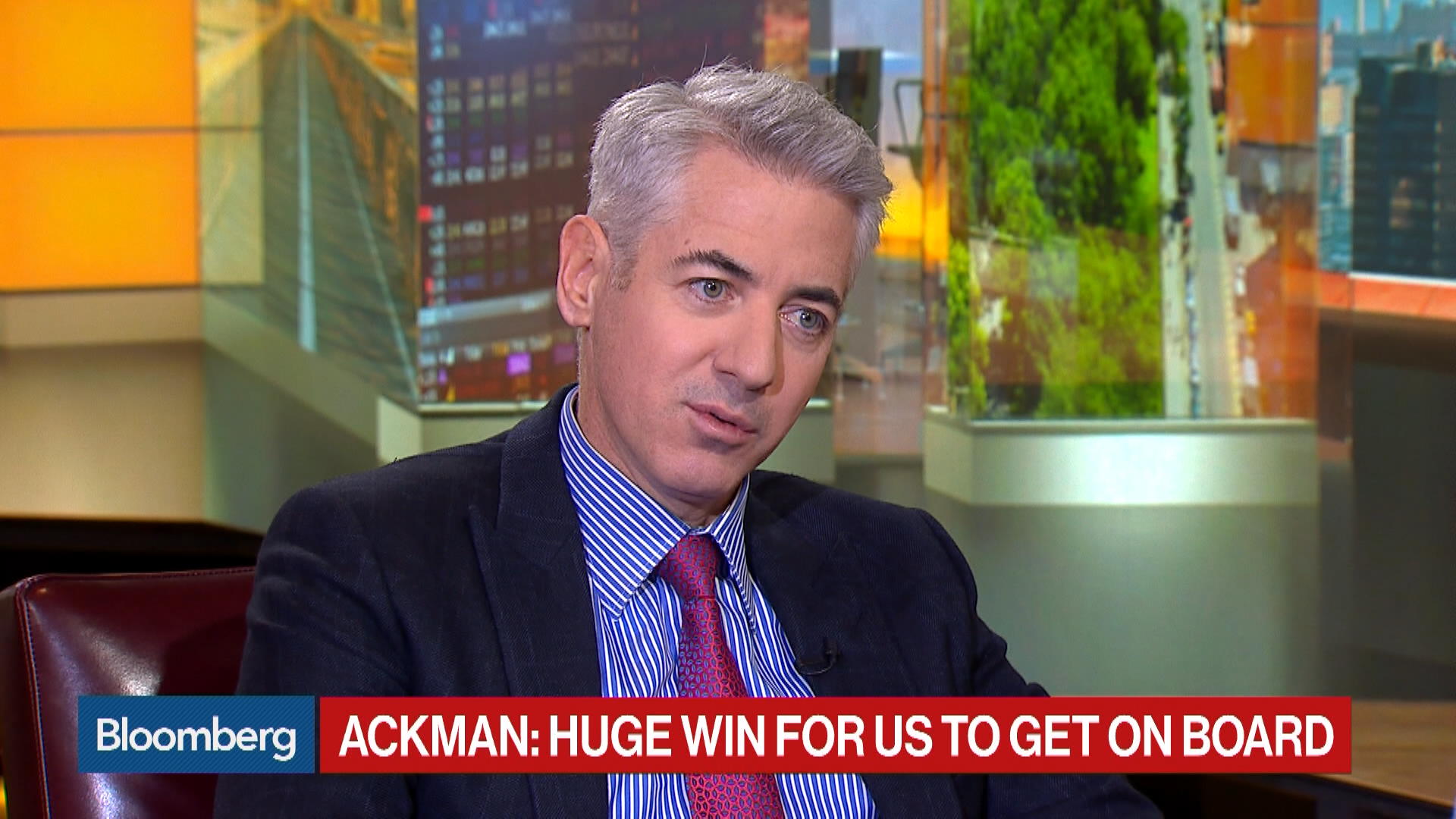 "I can be a pretty effective director," Ackman said. "All ideas we have are based on due diligence we've done. But we've been limited to public information. If I join the board, I'll get access to every bit of information that I want."
Ackman's Pershing Square Capital Management owns about 8.3 percent of ADP in stock and options. Being on the board would allow him to take a hard look at its cost structure, incentive structure and other matters, he said.
"One of the key things that's been missing in this boardroom is a shareholder," he said.
Ackman's comments come as the proxy fight at ADP gets increasingly testy. He said earlier Wednesday that complaints ADP has threatened to file are common practice during a proxy fight and known as "bed bug letters." ADP said Tuesday it planned to complain to the U.S. Securities and Exchange Commission over what it claimed were "false and misleading" statements made by the activist investor.
"Putting out a press release saying that you are reporting me to the SEC is a move designed to smear my reputation for a tactical advantage in a proxy contest," the billionaire investor said in a letter to ADP's board Wednesday.
The SEC complaint came after Ackman accused ADP of using non-public information in its presentation to shareholder advisory firm Institutional Shareholder Services Inc. Both ISS and ADP denied any such information was used.
'Reputation, Credibility'
Ackman urged the company to focus on the issues he has raised over the campaign.
"We intend to be a major shareholder of ADP for a long time. As such, we care about the company's reputation and its credibility," he said.
ADP fired back with a statement of its own reiterating arguments against Ackman's claims. It continued to urge shareholders to support its candidates for the board.
"Throughout this proxy contest, Pershing Square has continued to distort the facts and mislead the investing public," it said in the statement Wednesday. "ADP strongly rejects the false and reckless claims made by Pershing Square's Bill Ackman."
Pershing is seeking three seats on the company's board, including one for Ackman himself. ADP has resisted his push and put up its own slate of 10 directors for re-election at the company's annual general meeting on Nov. 7.
Ackman's slate has won the support of two proxy advisory firms -- Glass Lewis & Co. and Egan-Jones. ISS recommended shareholders withhold support for one of management's nominees in order to make room for Ackman.
The latest dust-up between Ackman and ADP has focused on how the company has presented its employees' productivity, margin improvement targets, whether it's losing market share in certain segments of its business and a new product offering. Ackman claims these matters haven't yet been fully disclosed to shareholders. The parties have also locked horns over margin improvements at CDK Global Inc. since it was spun off from ADP.
Before it's here, it's on the Bloomberg Terminal.
LEARN MORE